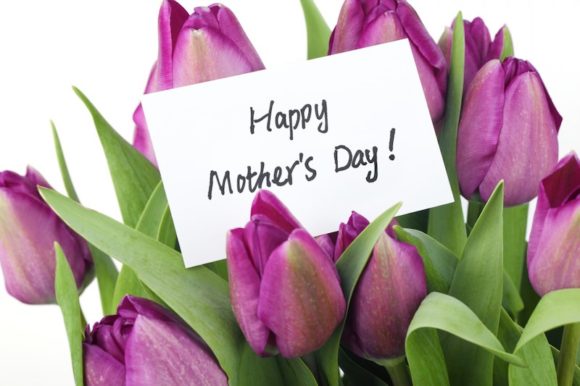 to all moms — and all those fulfilling the role of mom — everywhere!  And special thoughts to all those missing their moms today ….
Editor's Note: It seems timely to quote my late Aunt Myfanwy on this day:
"As is the mother, so is the home.
As is the home, so is the nation."
Such is the power of the mother … and funny thing, Aunty Myfanwy was never a mother herself … but she was like a mother to us all.