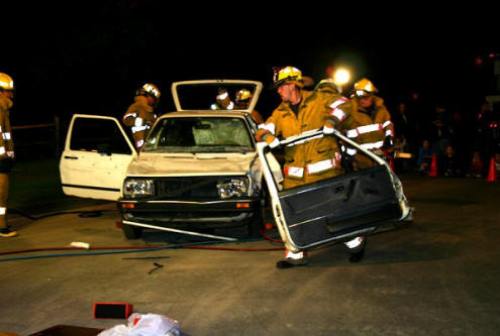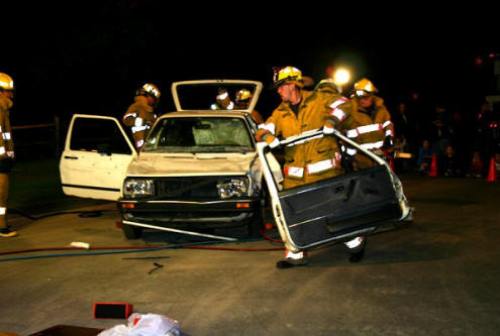 The Old Lyme Fire Department will host its annual Open House this evening, Wednesday, Oct. 5, from 5:30 to 8:30 p.m. The event will be held at the main firehouse located on 69 Lyme Street, Old Lyme, Conn.
All are welcome to this night of events, food, games and prizes.
Activities will include
Fire safety and firefighting demonstrations.
Fire truck rides
Bike Rodeo and helmet giveaway
Life jacket information from the DEEP
CHIP Child ID Program information

State of the art firefighting apparatus and equipment will also be demonstrated and on display.
Information pertinent to preventing fire-related incidents and home evacuation will be available for all ages.
Complimentary refreshments will be served.
Fire Department and Emergency Medical Service (EMS) personnel will be on hand to answer any questions the public may have to ensure a safer environment for children and adults.
Admission is free and all are welcome.