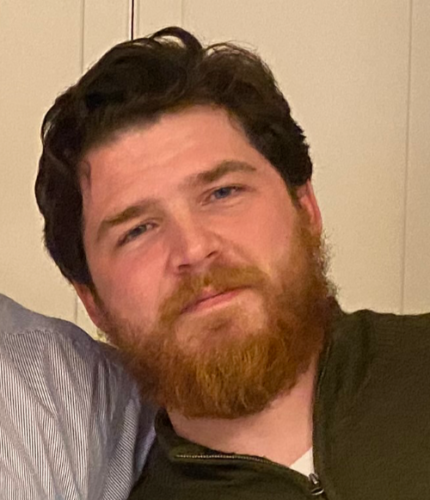 The Holdovers is a must-see, there is no other way to describe it.
Paul Giamatti delivers alongside Da'Vine Joy Randolph and newcomer Dominic Sessa (who is certain to have an extensive career with this debut) in Alexander Payne's newest film depicting the in-between period of life on campus for a boarding school during Christmas break.
This film struck a personal note with me. Though I never attended boarding school (why should one pay the equivalent of a college tuition for a high school diploma?), I attended Xavier High School, which was all-boys (like the fictional Barton Academy in the film.)
I felt a rush of nostalgia as I watched the students clash amongst each other (ah, the first rushes of testosterone), but it was the setting the first drew me in, as it was something to which I could relate. This is one of the many ways that art finds a way to touch us individually, especially as I recalled Dead Poets Society and Scent of a Woman.
I can confidently say that The Holdovers belongs along their ranks.
Set in December 1970, The Holdovers depicts Paul Giamatti as Paul Hunham, a classics teacher at the fictional Barton Academy who is disliked by both the students and faculty for his dry, sarcastic, cynical, and merciless approach to teaching the spoiled children of immensely wealthy and powerful figures.
Da'Vine Joy Randolph is Mary Lamb, Barton's cafeteria manager, who is grieving the loss of her son, Curtis — also a Barton alumnus, but he was recently killed in Vietnam as they could not afford tuition for college deferment.
Amongst the elite, Mary, a Black woman, represents the inequality in society (which possibly led to the students' wealth). Despite her lowly position in the school, she possesses empathy for the students while also being able to wield authority over them, perhaps the result of wisdom, best described as "knowledge from scars."
Sessa's portrayal of Angus Tully — a frustrated student who has been neglected by his mother — perfectly encapsulates, not just teen angst, but sorrow and hope, in addition to an earlier sense of empathy for others (even if he needs to learn the hard way, but he is quick to pivot.)
All the characters are exceptionally layered. Throughout the movie, we learn the comprehensive foundation of Paul, Mary, and Angus (in addition to the secondary characters).
One leaves the theater feeling as though you have known said characters for many years.
If Giamatti is not nominated for an Oscar this season, it will just be more proof of the awards being shows and parties for entertainment's elite. Although cantankerous, Giamatti portrays Hunham in a lovable antihero manner, particularly in regard to his ability to cleverly reference historic persons and events to insult others.
I also need to give kudos to the cinematography, which has the rustic touch of 1970s nostalgia.
But the writing: it all comes back to the writing.
World events intertwine within the story to reinforce the era. Clichés are evident, but it was the ability to subtly to pick up on the characters and their personalities that impressed me, akin to watching a stage play as we learn about prior events that took place off-stage.
My sole complaint was that Mary, a main character, did not have a fulfilling resolution weaved into the stories of Paul and Angus. But apart from that, I am telling readers that The Holdovers is a must-see and definitely worth the potentially high price of a ticket.
About the Author: Though no longer a resident of Lyme, Kevin knows he can never sever his roots to the tree of his identity. When not attending to his job in Boston, he is committed to ensuring a better grasp of current (and past) releases of cinema to his home community as he strives to leave his own mark in the same field that has always been his guide to understanding life. If you enjoy his published reviews here on LymeLine.com, follow him on his website at 'The City of Cinema' and read more of his unique insights into entertainment.