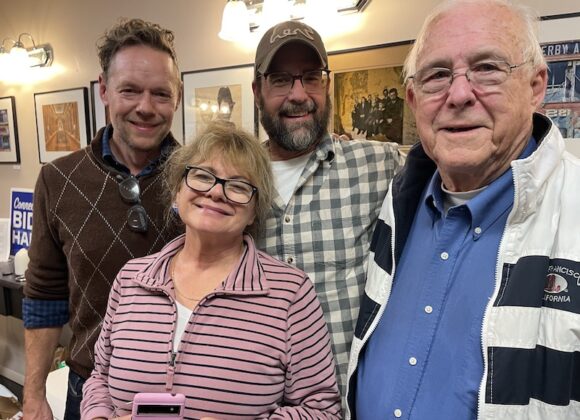 OLD LYME — Yesterday's election saw all three Democratic-endorsed candidates seeking Old Lyme seats on the Region 18 Board of Education — Susan P. Fogliano, W. Scott Brown and Alexander Lowry — gain seats on the board.
The two incumbent Republican Region 18 Board members, who were seeking reelection — Steven J. Wilson and Suzanne Thompson — have at this point failed in their respective bids to keep their seats and a third Republican, newcomer Michael Presti, also did not secure a seat.
A recount seems likely, however, between the third and fourth vote-getters — Lowry and Thompson — since they were separated by only five votes.
The unofficial results in descending order by number of votes received are as follows:
Susan P. Fogliano (D): 1864
W. Scott Brown, Ph.D (D). 1772
Alexander Lowry (D) : 1727
Suzanne Thompson (R): 1722
Michael Presti (R): 1614
Steven Wilson (R): 1518