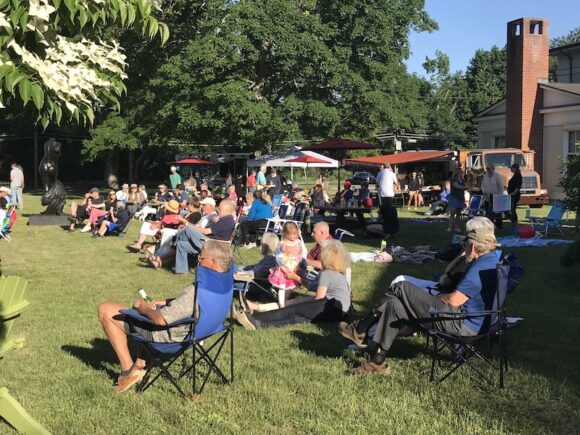 OLD LYME — Hundred came out yesterday evening to enjoy a free concert hosted by Lyme Academy of Fine Arts featuring singer Chris Gregor on guitar, who was followed by Brad Bensko and Kathleen Parks.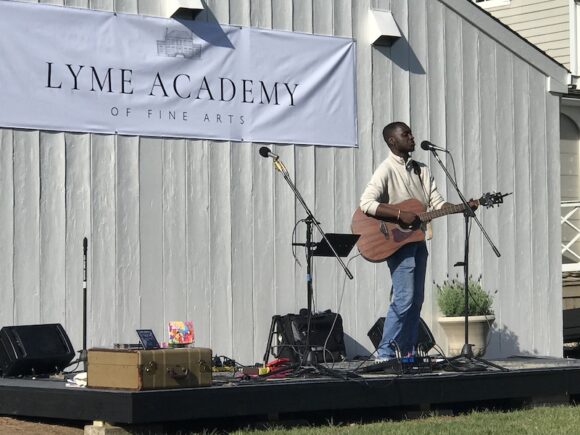 The crowd seemed genuinely pleased to be back on the grounds of the beloved institution, which has experienced a period of uncertainty in recent years as it transitioned back from a degree-granting college to a fine arts academy.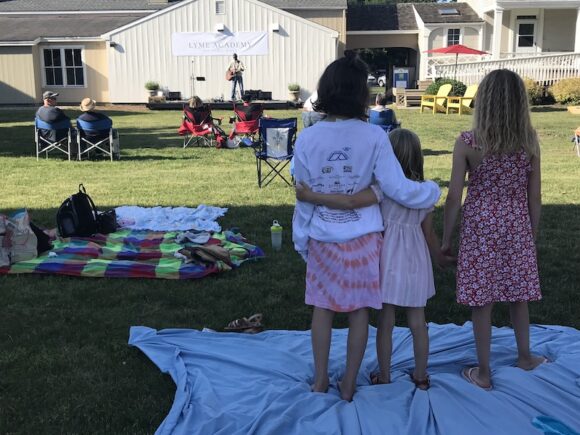 It was an evening for all ages …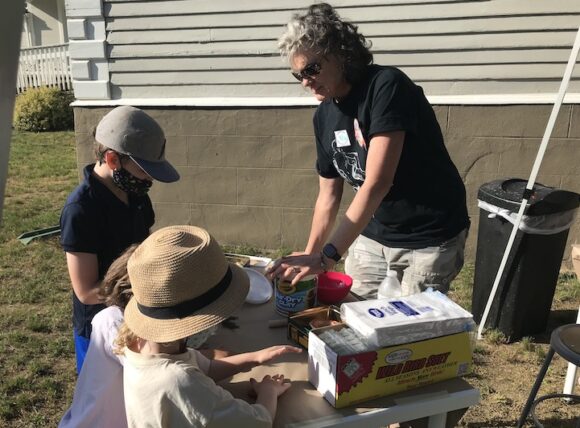 … with something for everyone.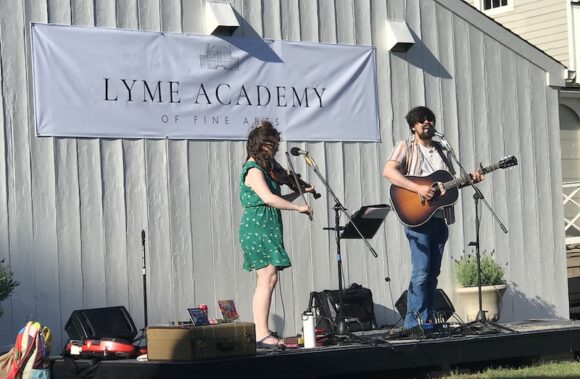 The music delighted the audience …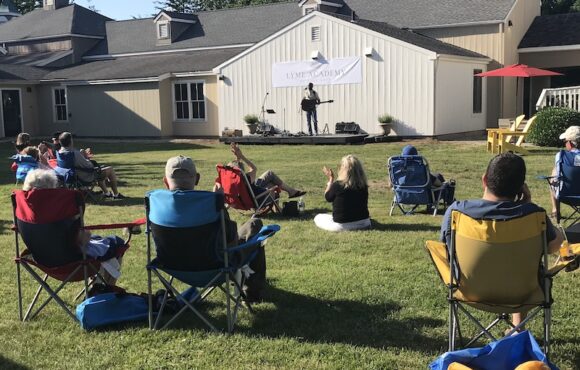 … and a wonderful evening was had by all.
There will be another free concert next Thursday evening, June 17, from 5 to 7 p.m. on the grounds of the Academy featuring the Java Groove.
Don't miss it!