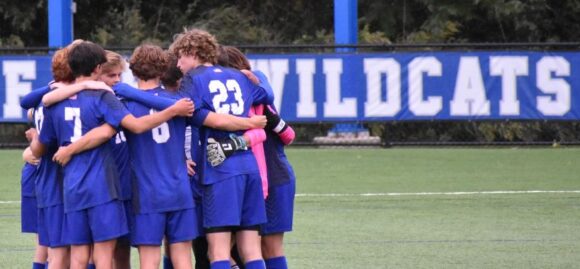 OLD LYME/DEEP RIVER — In a thrilling game played away under the lights at Valley Regional High School, Old Lyme came away with a 4-4 draw against Valley Regional.
Wildcats goals were scored by Mason Bussman, Lucas DaSilva (1 assist), Aidan Kerrigan and Anders Silberberg.
Valley goals scored by Michael Kollmer with two along with two assists, Sam Hutchinson, Jake McKenna, who also had an assist.
In goal for Old Lyme were Jonah Lathrop and Oliver Wyman with a combined total of five saves.
In goal for Valley was Kenny Batt, also with five saves.
Old Lyme is now 4-4-3 overall and 4-2-2 in the Shoreline Conference.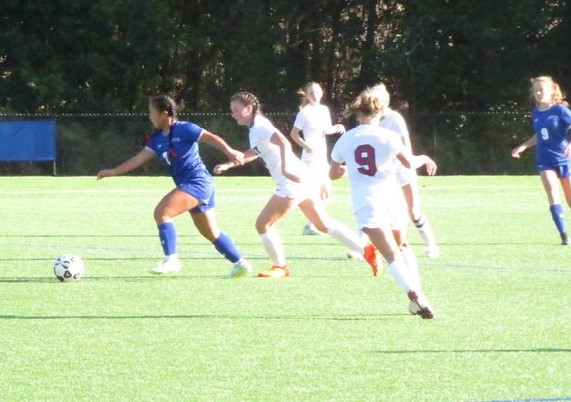 Playing at home Tuesday afternoon, the Old Lyme girls pulled out a win over Valley Regional despite being one goal down at half-time. Grace Abderhiden scored off a free kick for Valley with 23.20 left on the clock until the break.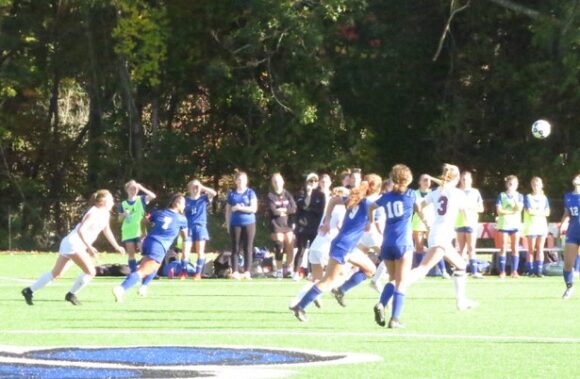 Old Lyme stepped it up in the second half with Callie Bass equalizing after seven minutes, assisted by Monique Lavoie.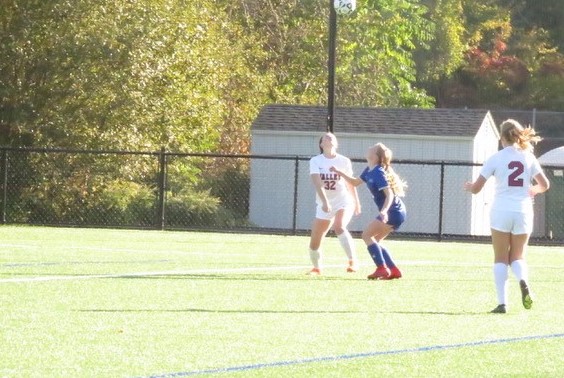 The winning goal for the Wildcats came after another seven minutes when Beatrice Hunt put the ball in the back of the net, assisted by senior Alexis Fenton.
Calla Gilson had three saves for Old Lyme while Elizabeth Allen made seven for Valley.