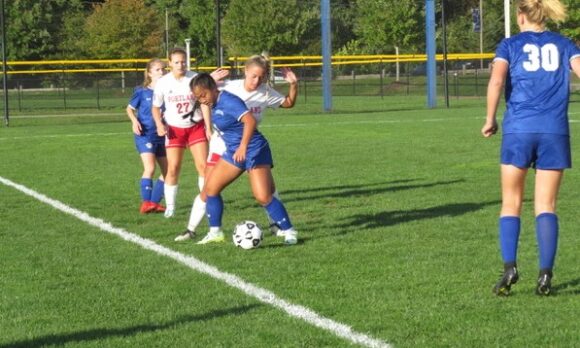 OLD LYME — Both Old Lyme soccer teams played at home Thursday and both ended the day undefeated.
The Old Lyme boys tied 1-1 with Liam Celic scoring the only goal for the Wildcats with an assist from David Evers. Cole Bates scored the lone goal for Portland from the penalty spot.
Jonah Lathrop had two saves for the 'Cats while Eric Medvecky made eight.
The Old Lyme boys are now 3-1-3 overall and 3-1-2 in the Shoreline.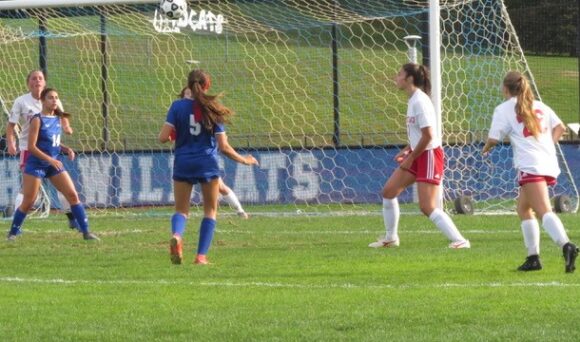 On the adjoining field, the Old Lyme girls pulled off a win to defeat Portland 2-1. Sydney Goulding scored the first goal for the 'Cats unassisted, but Portland equalized to make the half-time score at 1-1.
Senior Alexis Fenton scored the winning goal for Old Lyme with a header, assisted by Callie Bass.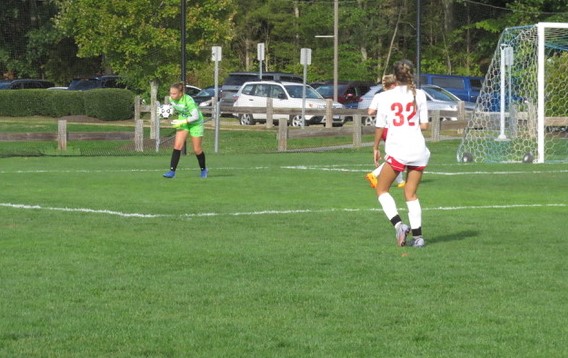 Calla Gilson, who stepped into the goalie spot for the injured sophomore Olivia Kelly, made six saves for Old Lyme.