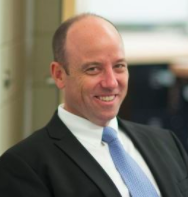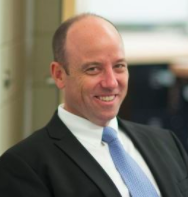 LYME/OLD LYME — UPDATED 10:56pm: On Tuesday, May 3, the Lyme-Old Lyme Schools proposed $34.8 million budget passed by overwhelming majorities in both towns.
The number of voters approving the budget compared to those voting against it was more than seven times in Lyme and more than five times in Old Lyme.
Combining the votes in the two towns, there were 294 Yes votes to 53 No's reflecting a total of 84.7% of voters approving the budget and 15.3% rejecting it.
The percentage of voters, who approved the budget, varied marginally in each town from 88.0% in Lyme to 83.5% in Old Lyme.
Asked his reaction the vote, Lyme-Old Lyme Schools Superintendent Ian Neviaser responded by text saying, "We appreciate the ongoing support of our students and staff. This approved budget will allow us to continue to provide an excellent education for the children of our communities."
He added, "Thank you to all who came out to vote."
The detailed results were as follows:
LYME
Yes: 81
No:  11
OLD LYME
Yes: 213
No:   42