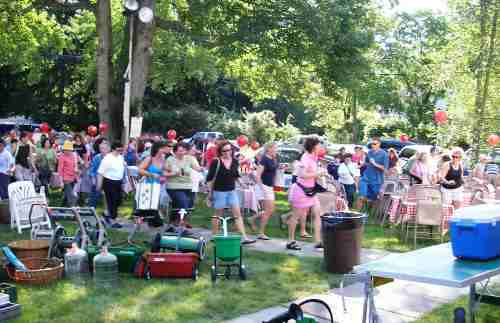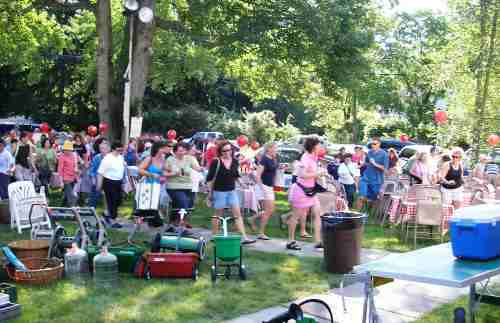 OLD LYME — The ministers of the First Congregational Church of Old Lyme have announced that the universally popular White Elephant Sale will return again this year on Friday, July 8, and Saturday, July 9. The Sale is run by the church's Ladies' Benevolent Society.
The annual Sale had been hosted continuously for 83 years prior to 2020, but then was cancelled in both 2020 and 2021 due to the COVID-19 pandemic.
Hours for the sale are 9 a.m. to 2 p.m. on Friday and 8 a.m. to 12 p.m. on Saturday.
Intake will take place for six days only beginning Thursday, June 23, and continuing through Friday, June 24, and Saturday, June 25. Intake will then resume Tuesday, June 28, and continue Wednesday, June 29, and Thursday, June 30.
A delighted Bob Davis, who has been chairing the White Elephant Sale for more than 20 years, commented, "It is wonderful to bring back one of the major annual events on both the church and town calendars."
For more information on the sale and guidelines for intake, visit this link.
Volunteers are needed in every area of the sale. If you would like to volunteer, call the church office in June at 860-434-8686, select option 5, leave your name and phone number, and the organizers will respond promptly.