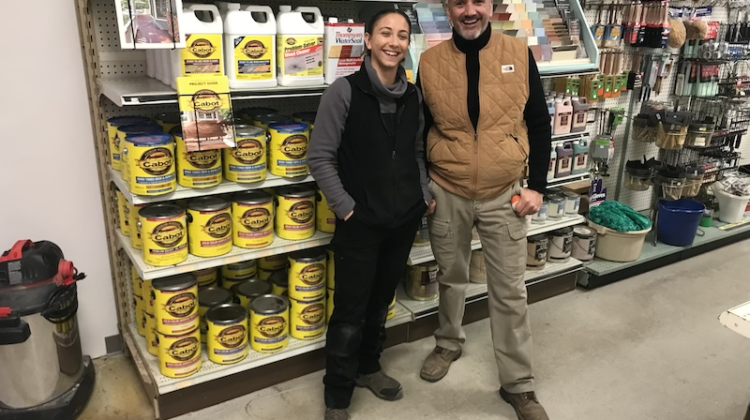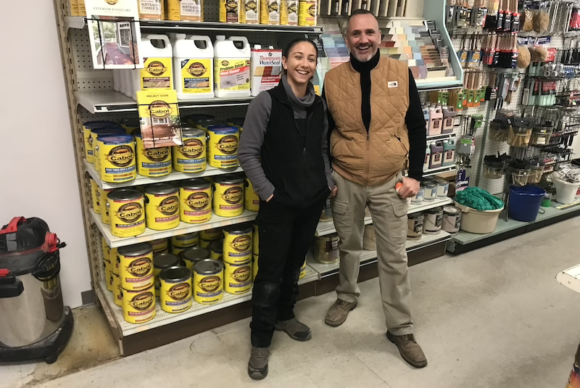 OLD LYME — Transitions are underway this week at Christiansen – make that Old Lyme – Hardware, as previous 26-year owners Bill and Nancy Christiansen hand off the keys to the Talerico family.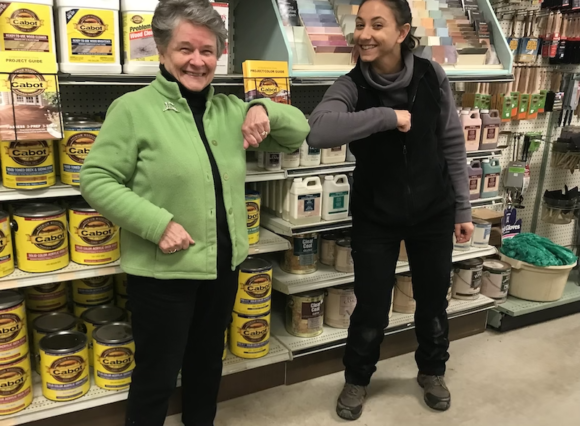 Starting tomorrow, Saturday, Jan. 1, 2022, Old Lyme Hardware will be open 7 a.m. to 7 p.m., seven days a week, to see what are the optimal hours to be open for customers and while initial renovations are underway. A soft re-opening is planned for March.

With a background in hospitality and restaurants, Jessie, and her father Richard, who continues working in construction in Connecticut, are looking for Old Lyme Hardware to help customers find solutions – whether it's tracking down an exotic drawer pull, fixing a screen or window or ordering a special part.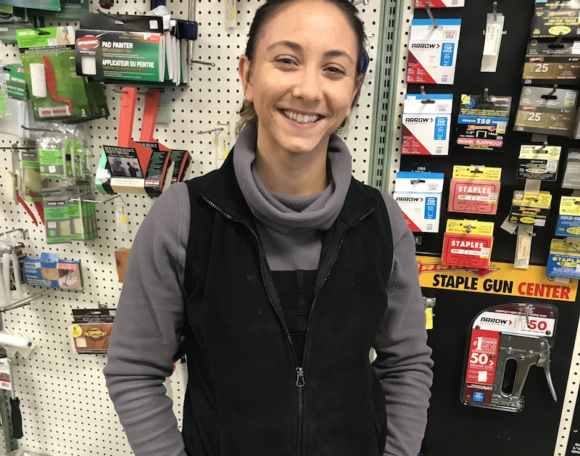 The new owners have already come up with ideas for original offerings and activities involving other local businesses – from a Saturday morning Coffee with a Handyman, to reconfiguring the back of the store to accommodate a garden center section. They welcome carrying plants grown by local wholesalers, too.

Stop by and say hi to the new owners and let them know what you're looking for in a local hardware store. They are keen to meet the community's needs.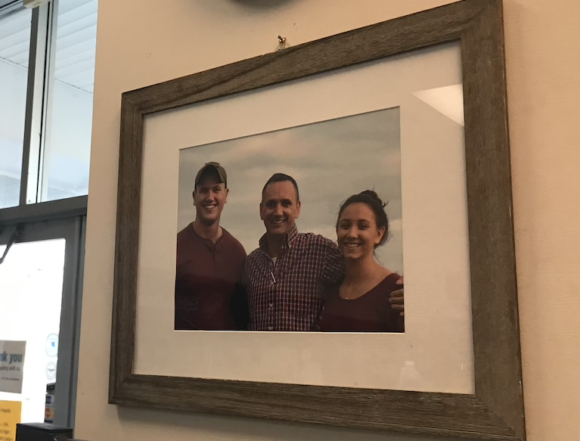 In coming weeks, keep an eye out for a 1952 Ford F1 Old Lyme Hardware pick-up truck in the parking lot, watch for decorative indoor changes that harken back to hardware stores of the past, and watch carefully to see what else transpires in Old Lyme's newest 'old' business.
Editor's Note: Many readers will remember Bill Christiansen not only from Christiansen Hardware but also as a talented guitar played (he took up the instrument at age 12) and long-time member of the popular 'String of Pearls' band.