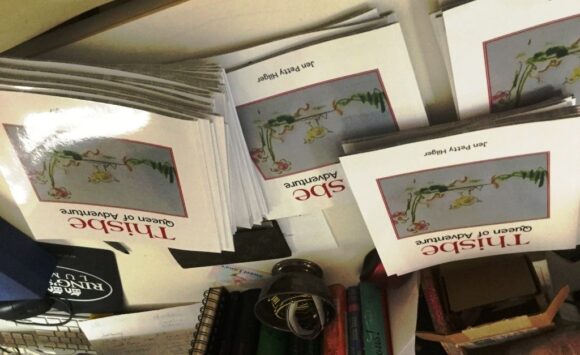 This Saturday, Feb. 4, Lyme Public Library will be celebrating Take Your Child to the Library Day. Join the fun between 12 and 2 p.m. when local author and Old Lyme resident Jen Petty Hilger will be signing copies of her first published picture book, Thisbe, Queen of Adventure.
We spent a little time with Jen Petty Hilger to find out why she wrote her first book about chickens. She explained, "Last spring I decided I'd lived long enough without chickens. Always wanted them … not really great on Park Avenue in New York City, but now the time was right."
She continued, "We took all six kids and picked out six chickens … Thisbe, Henrietta, Georgie, Molly, Charlotte and Europa. All girls." adding that the brood comprised, "Two Buff Orpingtons. Two silver- laced Wyandottes and two Cuckoo Morans."
Hilger says emphatically, "It was love at first sight. They were three-days-old and lived inside in a box for nine weeks, adding, "When they were old enough we built a beautiful coop but they still came in for visits and I started thinking about how fast they were growing up and how much fun they had roaming around."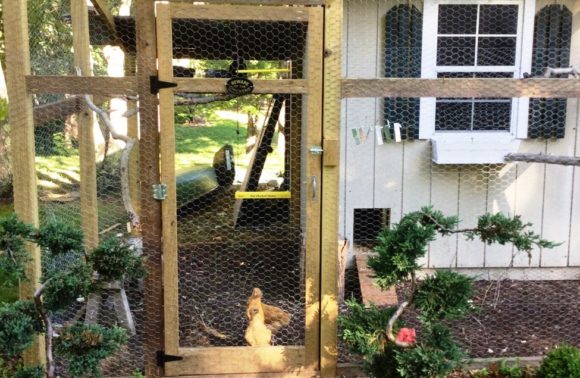 Then, just like that, she says,"One day the whole story of their sweet little childhoods popped into my head and I wrote Thisbe."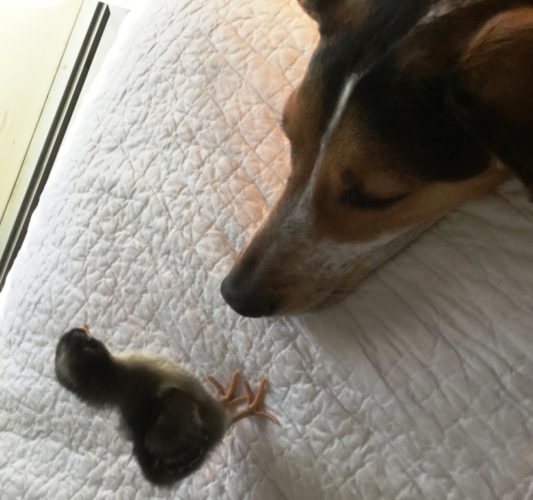 "Who is Thisbe?" we asked, and Hilger patiently explained, "Thisbe is an egg who dreams of adventure. She is the Queen of Adventure. As she grows, her mama takes her on little adventures about the yard. She is delighted by her world. The flowers and bugs and other birds. She is awestruck by the wonders of her surroundings."
What happened next?  Hilger says she started on the illustrations (see below) and then put together a dummy of her children's story."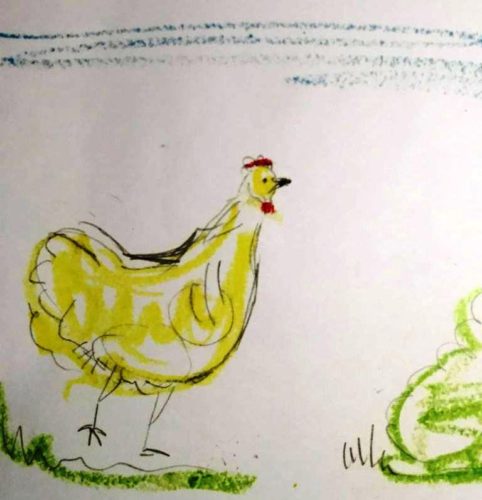 And how did she come to be a published author?  "Well …" Hilger says with a broad smile, "After months of back and forth with the publishers, we had a mock-up … and then the book!"
To add a personal note here, Jen Petty Mann (as she was then) wrote book reviews for us for years.  She was an extraordinarily talented writer from that side of the book cover, if you'll forgive the expression, so it comes as no surprise to us that she's now gone inside and written her own book.  We just can't wait to get our hands on a copy … and review it ourselves!
Many congratulations, Jen!