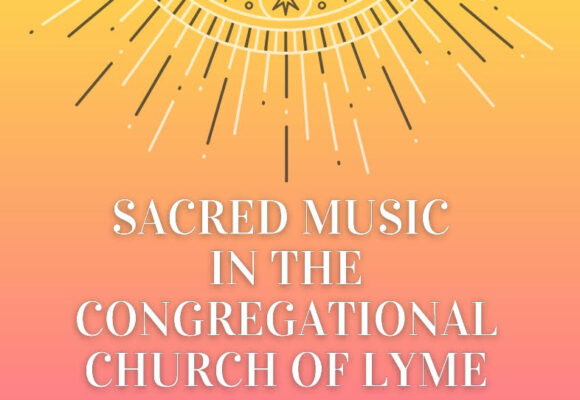 LYME — 9/10 UPDATED WITH CONCERT TIMES: On Thursdays through the fall from 5 to 6 p.m., Rolf Wolfswinkel will introduce and play CD selections of meditative and contemplative music, from Gregorian chants to Rachmaninoff vespers.
All are welcome. Entry is free but donations would be appreciated.
The church is located at the corner of Rte .156 and Sterling City Rd. in Hamburg, Lyme.