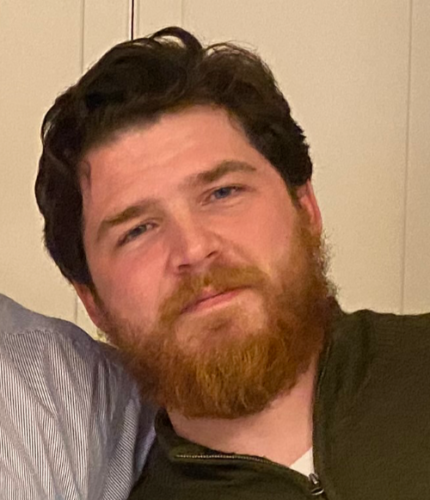 Director Christopher Nolan has broken ground by applying his style of non-linear storytelling to biopics, which tend to be predictable Oscar-bait consisting of exceptional costumes, set design, and performances that attempt to master said protagonist's quirks. With that said, expect to have difficulty following along, but your first impressions will be strong enough to inspire a second screening, which will provide clarity and further appreciation (as is quintessential for Nolan movies, save for The Dark Knight trilogy).
Throughout his career, Nolan has given us countless examples of his fascination with our place in the cosmos. Inception was rooted in psychology and the subconscious, Interstellar dealt with space and time, and now Oppenheimer focuses on the laws of the universe that not only give life but can take it away at mass levels.
The film also tackles the moral issues that led to the Manhattan Project and, ultimately, the arms race of the Cold War, in addition to our pursuit of scientific knowledge being equivalent to the myth of Prometheus, who stole fire from the gods and gave it to man (the source material being the biographer on Oppenheimer American Prometheus).
Cillian Murphy takes the lead as the title character J. Robert Oppenheimer. His performance consists of a man whose innovation is never switched off, often contemplating the how's and why's of nature and the consequences that should follow.
He is accompanied by an ensemble cast that includes Robert Downey, Jr., Emily Blunt, Matt Damon, Kenneth Branagh, Florence Pugh and countless others whose A-list status helps magnify even the briefest cameo to match their importance with this historic figure's story.
Beyond the narrative and performances, there is much to praise. Particularly the visual and audio effects, as we are given glimpses into nuclear physics, in addition to a haunting score by Ludwig Göransson.
The editing can be overwhelming at times, which matches the narrative Nolan has established.
I see this movie not only as a must see that will age exceptionally, but also as a front-runner during awards season this year. I would be stunned if it came home empty-handed at the Oscars.
If, upon seeing the movie, you feel overpowered at the global magnitude of the arms race that followed Oppenheimer's successful creation of nuclear weapons, I recommend checking out a classic comedy, Stanley Kubrick's Dr. Strangelove, or: How I Learned to Stop Worrying and Love the Bomb, which perfectly satirizes the absurdity of the Cold War that terrorized us.
The atomic bomb tapped into the basics of our universe, and Mel Brooks observed that comedy was just another defense in our arsenal.
What could be more consoling than Peter Sellers' performance as the title character explaining mutually-assured-destruction and pointing out that we had even botched our implementation of that doctrine?
About the Author: Though no longer a resident of Lyme, Kevin knows he can never sever his roots to the tree of his identity. When not attending to his job in Boston, he is committed to ensuring a better grasp of current (and past) releases of cinema to his home community as he strives to leave his own mark in the same field that has always been his guide to understanding life. If you enjoy his published reviews here on LymeLine.com, follow him on his website at 'The City of Cinema' and read more of his unique insights into entertainment.