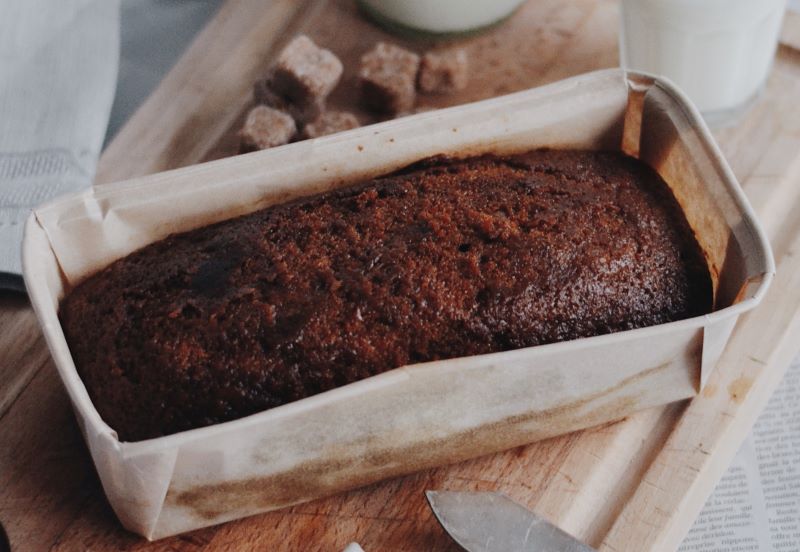 What a weekend!
The weather was gorgeous so I thought I would go to Lowe's and get some flowers to plant in my tiny front yard and some flowering plants to place where my bird feeders help my feathered friends during the fall, winters and early spring.
But Monday morning at 4:30 a.m., as I drove my daughter to catch her plane back to sunny California, I had to use the windshield wipers get rid of the thin ice that had formed overnight. Those flowering plants will wait for a few more weeks. 
But her long weekend with me was positively glorious.
We had a Passover seder at Lisa and Eric's house Friday night (only three of our seven were Jewish, but that's more than most Jewish quorum). I'd ordered six-pound flat brisket at Scott's in East Lyme. I put into the slow cooker, slathered it with seasoned caramelized onions, mushrooms and garlic and cooked it for 8 hours, then reduced the juice into a fragrant gravy.
I also made a very chocolate flourless cake. Jacques made superb latkes (yes, I know, latkes are for Hanukkah, but everyday can be Hanukkah with those yummy latkes), while Lisa made matzo ball soup and sweet carrots, and Paula and Reza made salad and roasted vegetables.
And there was wine.
On Easter Sunday, Darcy and I had a late brunch at the Oyster Club in Mystic. We ate more than a dozen oysters (raw and Rockefeller, the latter perhaps the best I'd ever had, even better than those at Antoine's in New Orleans where the recipe was born) and shared my Bolognese and her sautéed scallops, plus a caramelized orange sorbet.
Needless to say, I have many kitty bags in the fridge, but I hungered for more something sweet (but not too sweet), so I made this gingerbread cake that I will probably share with friends over the next week. 
Classic Gingerbread Cake
From Cook's Illustrated (January/February 2011, page 24)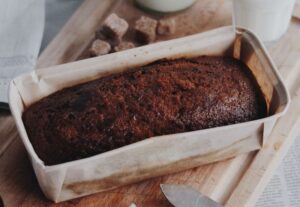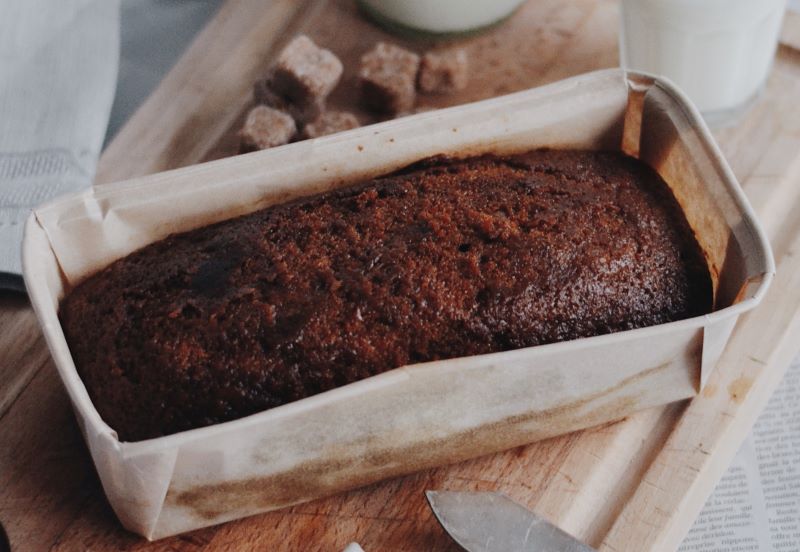 Three-quarters cup stout (they prefer Guinness)
1/2 teaspoon baking soda
2/3 cup mild molasses
¾ cup packed light brown sugar
¼ cup granulated sugar
1 ½ cups unbleached all-purpose flour, plus more for pan
2 tablespoons ground ginger
1/2 teaspoon baking powder
½ teaspoon salt
¼ teaspoon ground cinnamon
¼ teaspoon finely ground black pepper
2 large eggs
1/3 cup vegetable oil
1 tablespoon finely grated fresh ginger
Adjust oven rack to middle position and heat oven to 350 degrees. Grease and flour 8-inch-square baking pan (a round one works well, too). I use Pam all the time now when baking.
Bring stout to boil in medium saucepan over medium heat, stirring occasionally. Remove from heat and stir in baking soda (mixture will foam vigorously). When foaming subsides, stir in molasses, brown sugar and granulated sugar until dissolved; set mixture aside. Whisk flour, ground ginger, baking powder, salt, cinnamon and pepper together in large bowl; set aside.
Transfer stout mixture to large bowl. Whisk in eggs, oil and grated ginger until combined. Whisk stout mixture into flour mixture in thirds, stirring vigorously until completely smooth after each addition.
Transfer batter to prepared pan and gently tap pan against counter 3 or 4 times to dislodge any large air bubbles.
Bake until top of cake is just firm to touch and toothpick inserted into center comes out clean, 35 to 45 minutes.
Cool cake in pan on wire rack, about 1 ½  hours. Cut into squares and serve warm or at room temperature.
About the author: Lee White has been writing about restaurants and cooking since 1976 and has been extensively published in the Worcester (Mass.) Magazine, The Day, Norwich Bulletin, and Hartford Courant. She currently writes Nibbles and a cooking column called A La Carte for LymeLine.com and the Shore Publishing and the Times newspapers, both of which are owned by The Day. She was a resident of Old Lyme for many years but now lives in Groton, Conn. Contact Lee at leeawhite@aol.com.