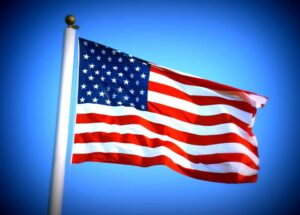 Austin Hack, a member of the Lyme-Old Lyme High School Class of 2010, rows as stroke in the US Men's Eight at 10:24 a.m. in Rio today!  Along with the whole town of Old Lyme and the whole country, we wish Austin and his team the very best of luck!
The Old Lyme Rowing Association (OLRA) is hosting a breakfast reception for Austin Hack's Rio Olympic final on Saturday, Aug. 13,  from 9 to 11 a.m. in the barn at 325 Grassy Hill Rd. in Lyme. Enjoy this opportunity to watch the race on a big screen TV with friends and family.
All are welcome. Space is limited. A $10 donation to OLRA is suggested.
Contact Jane Montanaro for more information and/or to RSVP at janemontanaro@aol.com.