When:
July 10, 2021 @ 6:00 pm – 7:30 pm
2021-07-10T18:00:00-04:00
2021-07-10T19:30:00-04:00
Where:
Lyme Grange Fairgrounds
1 Sterling City Rd. Lyme
Connecticut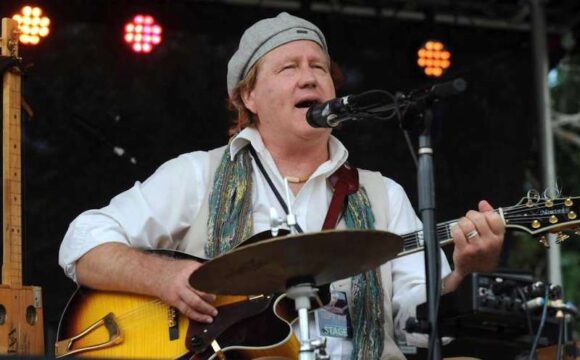 LYME — This Saturday, July 10, a free, front-porch style concert will be held at the Lyme Grange Fair Grounds at 1 Sterling City Rd. in Lyme, Connecticut starting at 6 p.m.
Local favorites Steve Dedman of Plywood Cowboy and Ramblin' Dan Stevens will trade songs and stories from the road.  The New Fusion Quartet, a group of young musicians from Lyme-Old Lyme High School, will open the evening.
All are welcome. Bring family, friends and your own picnic and seating.  No alcohol is allowed on the fair grounds.
The event is sponsored by the Lyme Public Hall and Local History Archives to celebrate community.
The Lyme Public Hall & Local History Archives, Inc. (LPH&LHA ) is a non-profit organization dedicated to the appreciation of Lyme's history, culture, and community through the preservation and use of the historic hall, archives and historical programs. The LPH&LHA thanks Ramblin' Dan and the Lyme Grange for their enthusiastic support for this community gathering.
More information at lymepublichall.org