When:
November 10, 2021 @ 6:30 pm – 7:30 pm
2021-11-10T18:30:00-05:00
2021-11-10T19:30:00-05:00
Where:
Virtual: hosted by Old Lyme PGN Library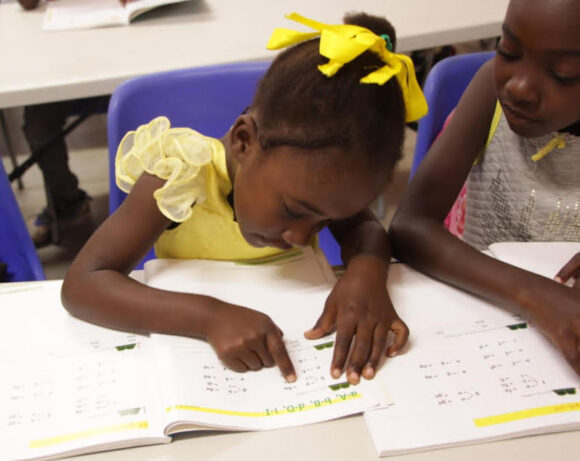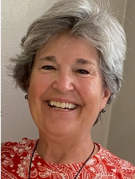 OLD LYME — On Wednesday, Nov. 10, at 6:30 p.m., the Old Lyme Phoebe Griffin Noyes Library will host a virtual presentation via Zoom by Rebecca Crosby, who is co-founder of the Crosby Fund for Haitian Education.
This free presentation titled will start at 6:30 p.m. and are welcome. Registration is required at this link in order to obtain the Zoom link.
During the presentation, Crosby will discuss the complexities of Haiti's education system and the impact the Crosby Fund's adult and child literacy programs have had on the region.
Crosby will also touch upon the devastation of recent events and the recovery in progress.
Visit this link to read a story published June 21, 2021, and written by LymeLine.com publisher/editor Olwen Logan about the Crosby Fund for Haitian Education, titled, Old Lyme's 'Crosby Fund for Haitian Education' Changes Lives in One of Poorest Parts of Globe. Note: this story was written prior to the assassination of Haitian President Jovenel Moïse, which took place July 7, 2021 and the magnitude 7.2 earthquake, which occurred Aug. 14, 2021.