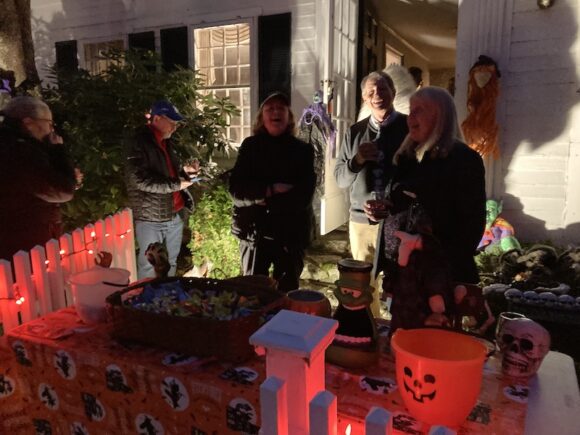 OLD LYME — It was another 'Happy Halloween' on Lyme Street last night and a welcome break from the rancors of the current election. The overall impression that people seemed are reporting is that the Trick or Treaters were well-behaved and overwhelmingly polite and respectful. Kudos to the parents or care-givers that raised them and … well done, kids!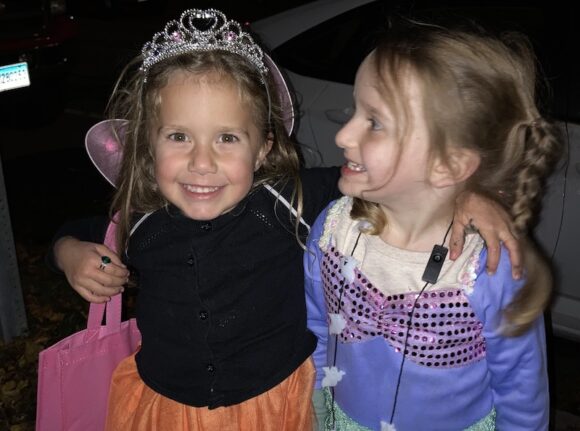 There were witches and wizards, Pikachus and Charizards, monsters and mermaids, and multiple creative characters!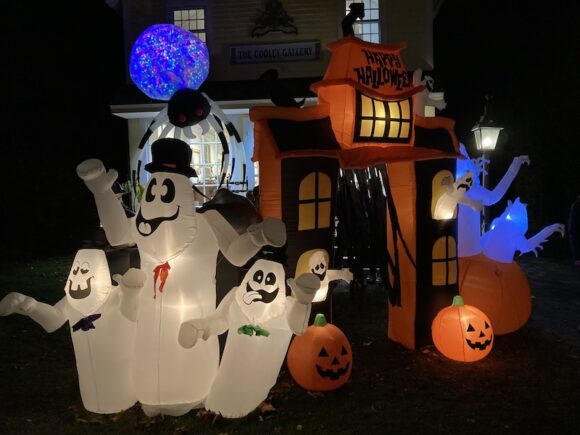 Houses were decorated, smiles were everywhere, and it was another wonderful, warm-ish night.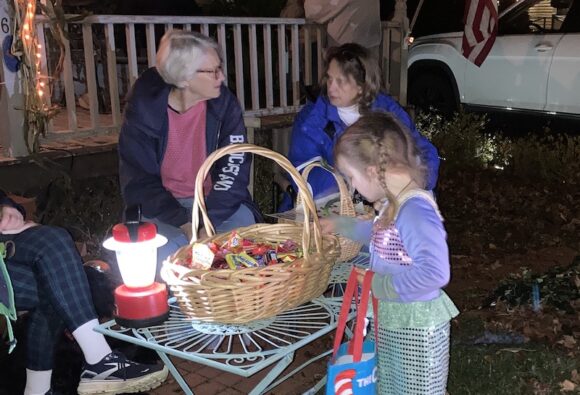 Huge thanks to our photographer, Michele Dickey, who really captured the spirit of the evening.