Not Scorsese's Best Film, But Sure to be Showered with Awards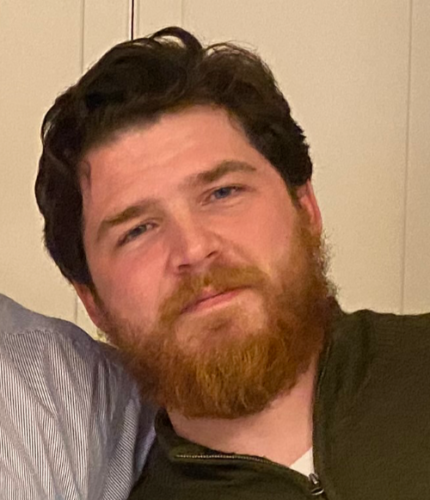 While I do not consider Killers of the Flower Moon to be a "must see as soon as possible" movie, I definitely consider it "worth seeing."
To quote from an article in The Guardian by Greg Palast titled, Scorsese's Killers of the Flower Moon describes the struggles of the Osage people. Here's why they are still fighting, published Oct. 20, 2023, the film is "… the true story of the mass murder of Osage Native Americans and the plot to steal the tribe's oil wealth. [It] is a powerful telling of what came to be known as the Reign of Terror, a period that resulted in the deaths of as many as 200 Osage."
Martin Scorsese combines two of his most iconic, frequent collaborators Leonardo DiCaprio and Robert De Niro in performances that are sure to be nominated for award season and will be referenced as part of their overall legacies.
I have nothing but praise for DiCaprio as he fully absorbs his character, Ernest Burkhart, a World War I veteran with a yokel drawl and clenched lip that indicates a lack of overall intelligence.
De Niro portrays William Hale, who, despite being white, is a staple of the local Osage community, and possesses a grandfather-like charm. And yet he is a conniving swindler seeking the Native's oil fortunes and planning their murders so he and Burkhart can inherit the estates. He makes threats and plans with rhetoric similar to the mobsters he has frequently portrayed throughout the years (just hints, not explicitly commanding crimes.)
And do not get me started on Lily Gladstone, who, despite her quiet demeanor, steals every scene in which she appears as Molly, an Osage woman ,who is married to Ernest. This is in addition to performances by screen legends John Lithgow, Brendan Fraser, and Jesse Plemons, which prove to be the icing on an already delicious cake.
This is not Scorsese's best film in recent years but still worthy of our attention. Similar to The Irishman, it is a lengthy picture topping at nearly three and a half hours (make sure to hit the bathroom before it begins). But it still contains the trademark features of a Scorsese movie, with tracking crane shots, contemporary pop music soundtrack, and quick cross-cutting.
Much can be said about the Native American themes woven into the film via cultural references and religious rituals, similar to how Scorsese has invoked his Italian heritage and Catholic faith.
The cinematography can also be praised for using shots that appear to come from contemporary still and moving images.
Killers of the Flower Moon properly fits into the zeitgeist of recognizing aspects of American history that have been conveniently swept under the rug for far too long (which also recognizes another silenced moment: the Tulsa Race Riots of 1922).
But it is not just a movie that merely brings the subject to our attention for discussions about society down the road, it has artistic merits in all aspects of critique of film.
I certainly can see the cast and crew receiving countless nominations this coming award season.
About the Author: Though no longer a resident of Lyme, Kevin knows he can never sever his roots to the tree of his identity. When not attending to his job in Boston, he is committed to ensuring a better grasp of current (and past) releases of cinema to his home community as he strives to leave his own mark in the same field that has always been his guide to understanding life. If you enjoy his published reviews here on LymeLine.com, follow him on his website at 'The City of Cinema' and read more of his unique insights into entertainment.