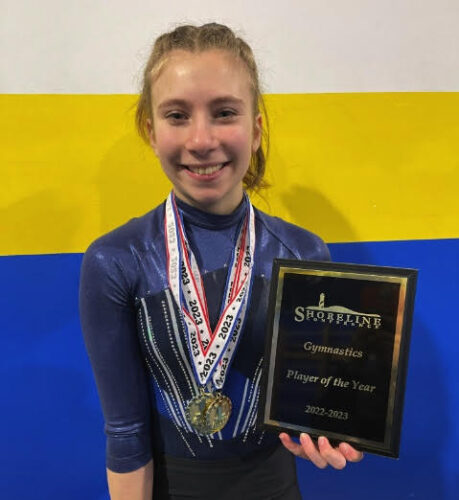 LYME/OLD LYME — On Feb. 13, the Old Lyme girls achieved second place in the Shoreline Conference (SLC) Gymnastics Championship.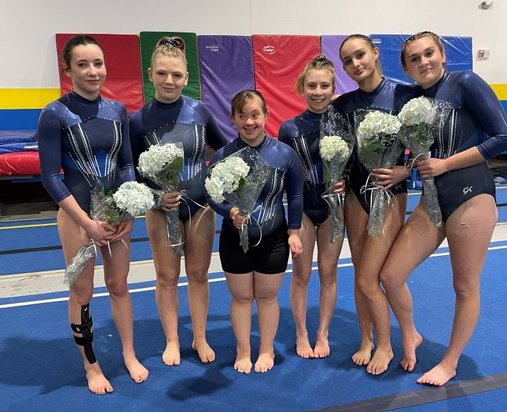 Freshman Emily Looney of Old Lyme was named Shoreline Conference Player of the Year and a member of the All-Shoreline Conference First Team.
Looney took first place in the vault (9.35), bars (8.8), beam (9.5) and floor (9.2), with an all-around score of 36.85 (a team high) at Monday's SLC Championship.