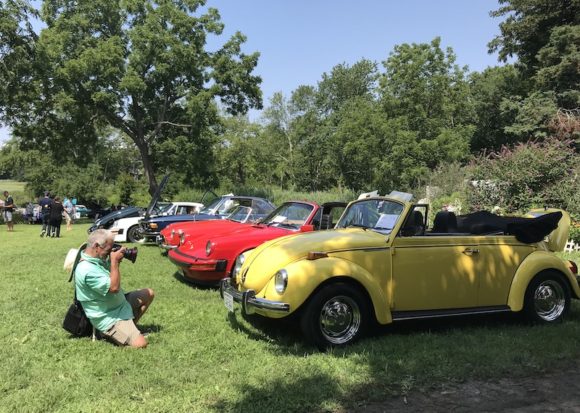 OLD LYME — The Lyme-Old Lyme (LOL) Lions Club will once again hold their Annual Classic Car Show during Old Lyme's Midsummer Festival on Saturday, July 30, from 9 a.m. to 2 p.m. at the Roger Tory Peterson Estuary Center  (formerly the Bee and Thistle Inn) at 100 Lyme St. in Old Lyme.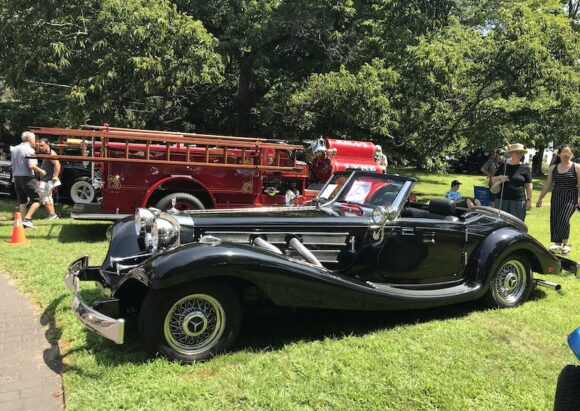 There will be 14 classes of cars on show. Car registration begins at 9 a.m. if entering a car.
Visit this link for the registration form to enter your car.
Prizes/trophies will be awarded for the winners in each class and the 'People's Choice.'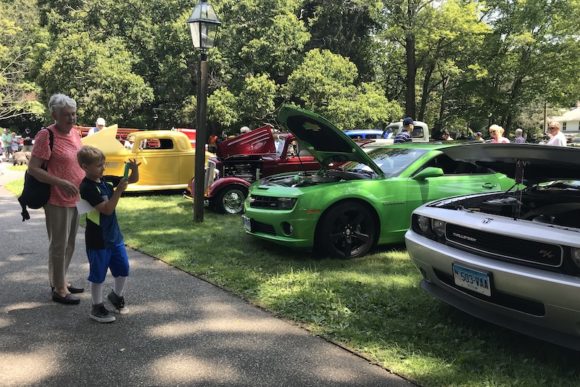 The LOL Lions Club will have a food booth selling their traditional (and delicious!) hamburgers, cheeseburgers and hot dogs during the show.
Funds raised from the event benefit Lions charities.
For more information about the Classic Car Show, visit this link or contact Phil Parcak at (860) 434-9044.