OLD LYME — Volunteers at Christ the King Church (CTK) in Old Lyme are putting the final touches on this year's Harvest Festival, which happens on Saturday, Sept. 18, from 8:30 a.m. to 3 p.m.
The family-friendly Harvest Festival has a little something for everyone: the massive King's Rummage Sale features a huge selection of quality furniture, toys, bicycles, sporting goods, collectibles, artwork, housewares, holiday decorations, books, CDs, and DVDs, jewelry, and more.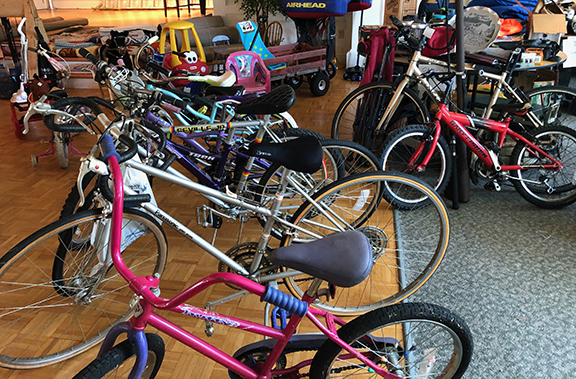 At the Silent Auction you can bid on all kinds of themed baskets, artwork, and more, plus a few unique items, like a vintage fur jacket and a kid's electric car.
Beautiful fall plants and produce from Smith's Acres in East Lyme — as well as some perennials from CTK gardeners — highlight the Plant Sale.
Homemade goodies in the Bake Sale will tempt your sweet tooth,  and an assortment of Games and Crafts will keep the kids entertained.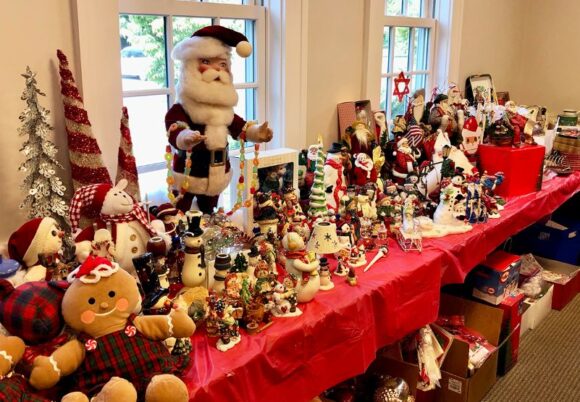 Be sure to come hungry so you can enjoy lunch served up by the Men's Club — and live entertainment from talented local musicians.
If you cannot get there Saturday, you can still check out the Silent Auction and the Rummage Sale (with prices drastically reduced) on Sunday morning, Sept. 19, from 9 a.m. to 12 noon.
As always, admission to Christ the King's Harvest Festival is free.
COVID measures: Hand sanitizers will be available at the entrances, and the number of people in small rooms at any one time will be limited. For the safety of all, everyone is strongly encouraged to wear facemasks, regardless of vaccination status.
Christ the King Church is located at 1 McCurdy Road in Old Lyme. Visit www.christthekingchurch.net for directions, and follow us on Facebook (@christthekingchurcholdlyme) for updates.
For more information, visit www.christthekingchurch.net or call 860-434-1669.