Oh, what a night it was on Lyme Street!  There were witches and warlocks, ghosts and ghouls, aliens and airmen, pirates and policemen, spacemen and schoolgirls,  …
Here are some memories of another warm and wonderful Halloween night on Lyme Street with many thanks indeed to all the readers (The Cooley Gallery, Lynn Fairfield-Sonn and Rod Clingman), who kindly sent us these photos.
The costumes and carriages were, as usual, extremely creative … including this handsome airman …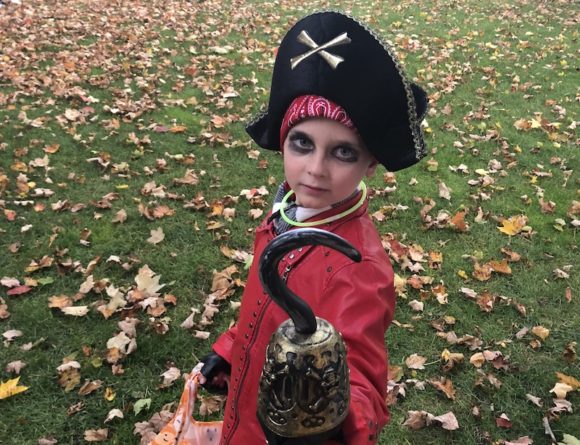 Captain Hook was in town …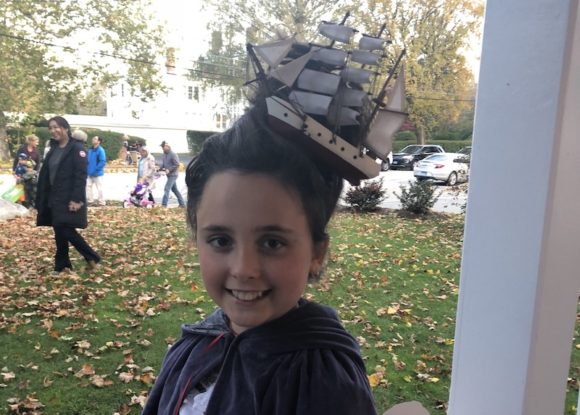 And just look at that hat!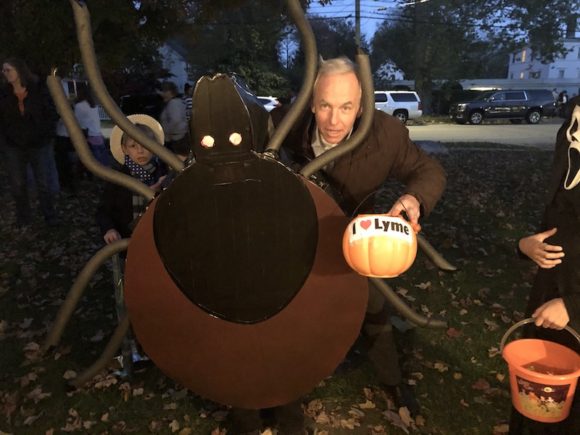 Ooooh my … look at the size of that spider!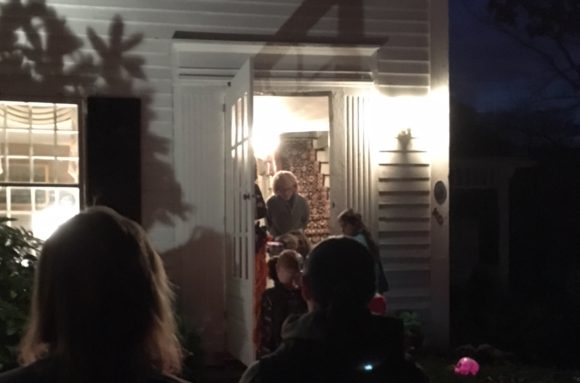 The door never closed at the perennially popular Fairfield-Sonn residence …
It takes two … or maybe we should say 'Double Trouble'!
Or perhaps it takes three!
And what would we do without a lady of the cloth to make sure there's no foul play?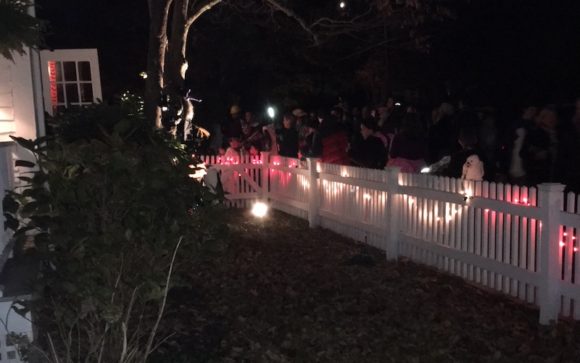 The crowds on Lyme Street just grew and grew and the line outside the Fairfield-Sonn residence was apparently never-ending … perhaps lasting as long as the candy supplies!