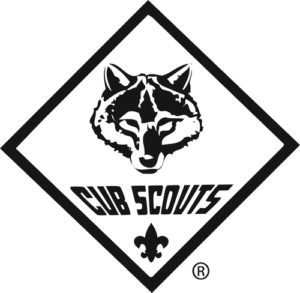 Cub Scout Pack 27 will be hosting a JOIN Night on Friday, Sept. 14, at 6:30 p.m. at Mile Creek School in the cafeteria. Mile Creek School is located at 205 Mile Creek Rd., Old Lyme.
Pack 27 is recruiting boys and girls between the age of five and 10 to join the Cub Scout program. With a vast array of activities and campouts, Pack 27 is continuing to serve Old Lyme with an outstanding program for the youth. Interested parents and youth are welcome and encouraged to attend this joining night event.
For more information, contact Cubmaster, Tom Ortoleva at Ortoleva.House@gmail.com or at 860-227-4925.