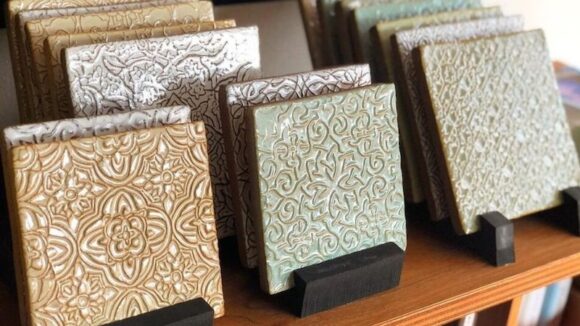 OLD LYME — On Saturday July 29, the newly-established Lyme Artisans Guild will kick off its rejuvenation of a shoreline artisan tradition at Old Lyme's Midsummer Festival.
Beatrice Hoffman—wool dyer, photographer, weaver, mosaicist, enameler, and wife of local painter Harry Hoffman—led the founding of the Guild in the early 1930s.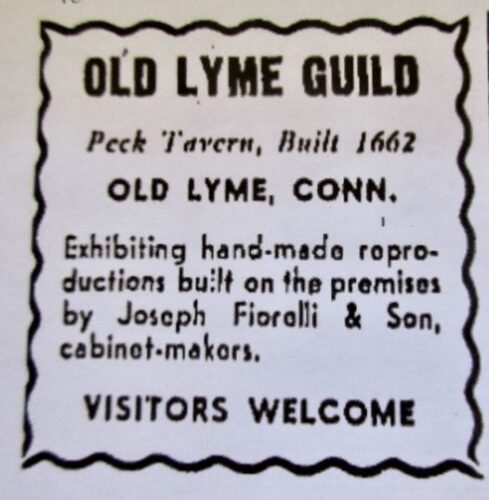 While Old Lyme has long been known as a fine arts mecca, less well known is the fact that fine crafts were featured by the Old Lyme Guild of Artists and Craftsmen as part of the sweeping international Arts and Crafts Movement.
The Guild's studios were located at the Old Peck Tavern at 1 Sill Lane, which was once visited by George Washington. The 18th-century building was also used as a display space for the artisans' hand-crafted furniture, ceramics, ironwork, weavings, metal ware, paintings and other decorative objects.
The objective of the Guild was to make people living in the region aware that quality hand-crafted items made by professional artisans were readily available locally and they did not therefore need not search far afield to find beautiful items for their homes.
At the Guild's studios, the public could view and purchase finely-crafted furniture, ceramics, ironwork, metalware, and other functional and decorative objects made by the Guild's members.
On July 29, visit the tent of the new Lyme Artisans Guild on the lawn of the Lyme Art Association at the Midsummer Festival to see: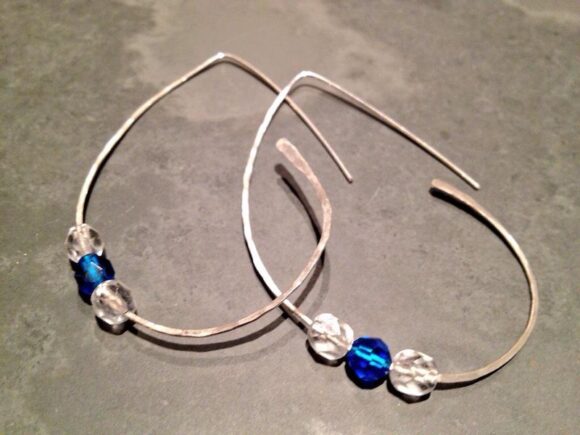 local hand-forged silver jewelry by Michaelle Pearson
pottery by Wayne Kirk
hand-made ceramic tiles by Lilywork Tiles
weaving by Susan Morrison
metal sculptures by Sherry Block
wood-turned bowls by Paul Maulucci
textile creations by Carol Hunts Stanland, such as the bag pictured below.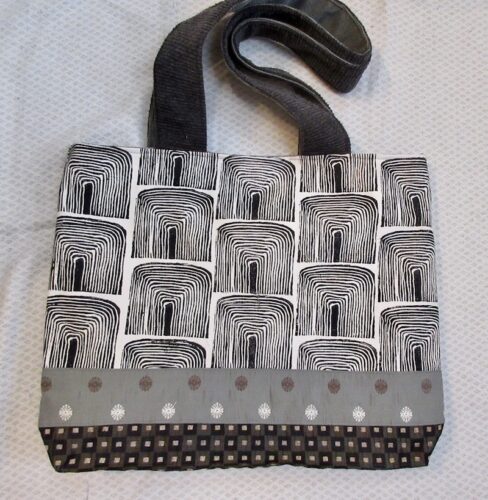 Visit the Lyme Artisans Guild Facebook and Instagram pages to keep informed about upcoming events, see artist profiles, and more.