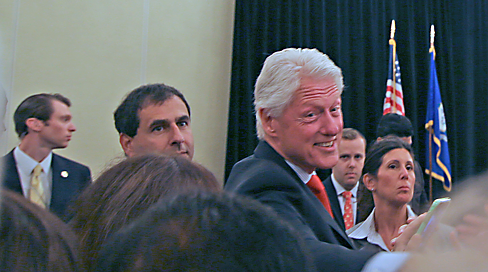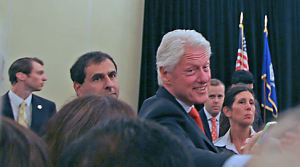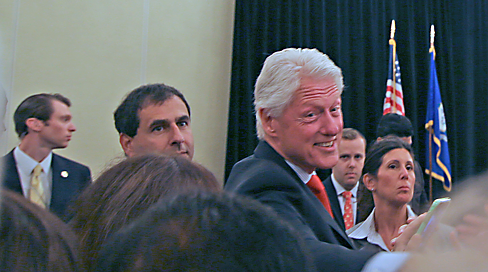 Former President Bill Clinton told a friendly crowd of party loyalists Tuesday that Democratic Gov. Dannel P. Malloy should be elected by 10 points or more based on what he's been able to accomplish.
That's the message Clinton told a half-full ballroom of supporters at the Omni Hotel in New Haven. He also said …
Read the full story by Christine Stuart and published on CTNewsJunkie.com Sept. 2, at this link.  LymeLine.com is a proud member of the Independent Media Network LLC, along with CTNewsJunkie.com.