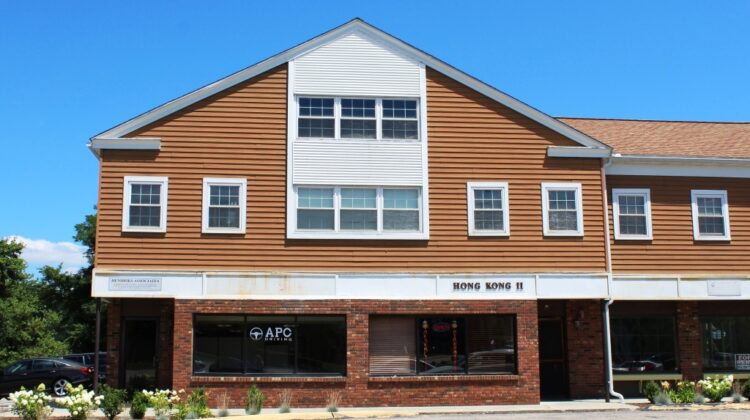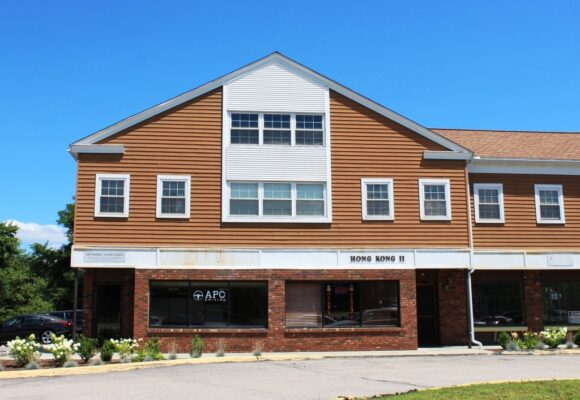 OLD LYME — The Old Lyme Shopping Center is currently for sale via an online auction opening Sept. 6 (previously Aug. 23.) At the time of writing (7:10am), the highest bid is $2,750,000 but it also states on the site that the reserve has not yet been met.
Ten-x.com's NorthEast Private Client Group is handling the sale and the property details are listed as follows:
Primary Property Type:
Retail
Gross Area (Sq. Ft.):
50,223
Occupancy as of Date:
07/06/2022
Bidding opens Aug. 23 and closes Aug. 25, with the starting bid set at $1.5 million.
The property is being marketed per the agent's description as, "Ideally located immediately off exit 70 on I-95 (59,000 ADT) on US Route 1 (11,000 ADT) in the heart of a primary retail and commercial corridor." The description also notes, "Annual consumer spending within a 5-mile radius surpasses $435,000,000."
The potential sale was mentioned at yesterday's Old Lyme Board of Selectmen meeting by members of the Halls Road Improvement Committee (HRIC), who were presenting their proposal for a Halls Road Overlay District (HROD) to the selectmen.
Asked this morning for her reaction to the planned sale, HRIC Chair Edie Twining responded by email, "If you look at the announcement, they go on about how convenient to the highway it is. [That could likely mean] More gas stations??
She added, "So until that overlay [the proposed HROD] is in place, this [property] is most appealing to highway service plazas and the like. If we had the overlay, highway-focused developers would have to compete for the space with those interested in pursuing our vision:- retail up front with multi-family residential, with its better ROI."
Twining concluded optimistically, "We are aiming to submit our application for the Halls Road Overlay District in September. After some productive meetings with the [Old Lyme] Zoning Commission, I am hopeful that this will become a reality this year."
Editor's Note: We will have more on the Halls Road Overlay District in a subsequent article.