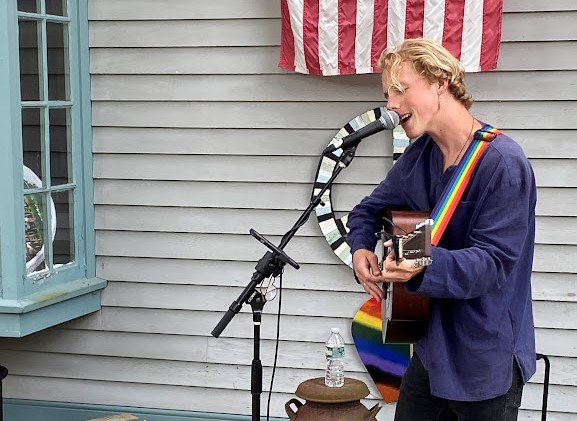 OLD LYME — Lyme Street was alive with music last night as a dozen bands and soloists played in different locations stretching from Lyme Academy in the north down to the First Congregational Church in the south.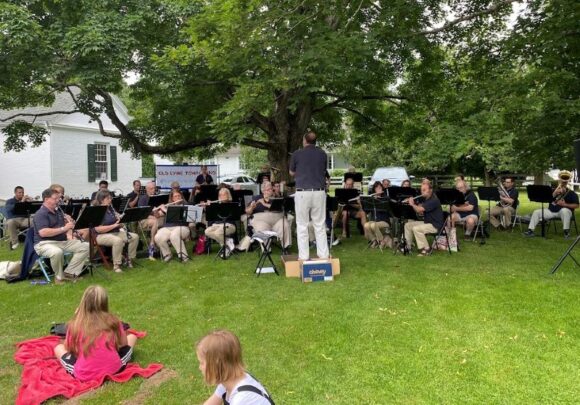 The Town was celebrating International Make Music Day, joining many other locations across the globe to mark Midsummer's Night — the longest day of the year.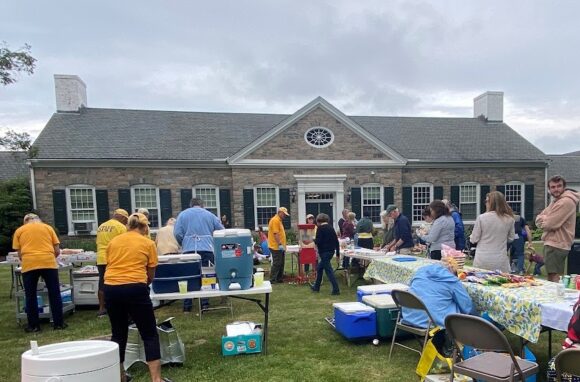 Hundreds of people came out in Old Lyme to enjoy the music and fill the street with relaxed cheer and conversation.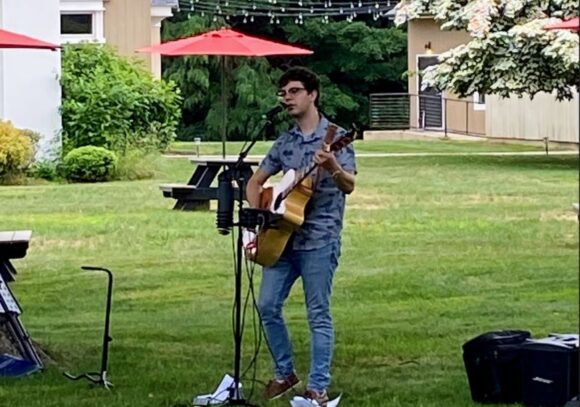 Although the weather looked a little ominous initially, it ultimately decided to cooperate and stayed relatively warm and dry throughout the whole event.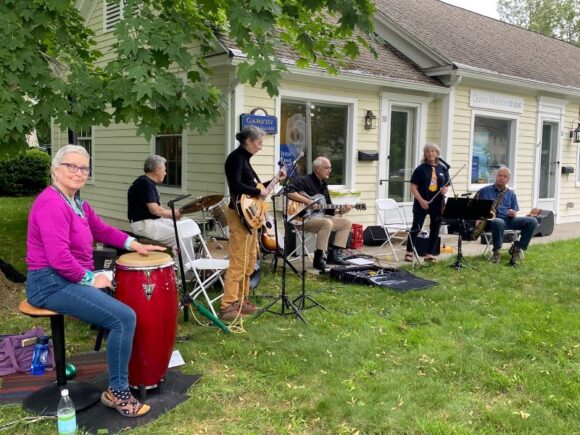 It was a great opportunity to catch up with friends despite the lingering shadow of the COVID-19 pandemic.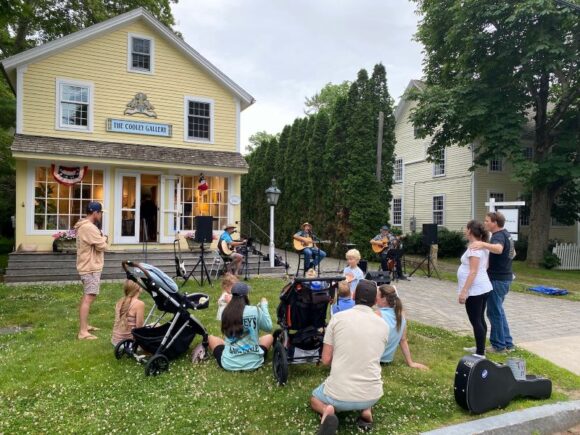 The musicians ranged in age from teens to seniors and similarly, the genres of music varied from country to folk to blues and everything in between!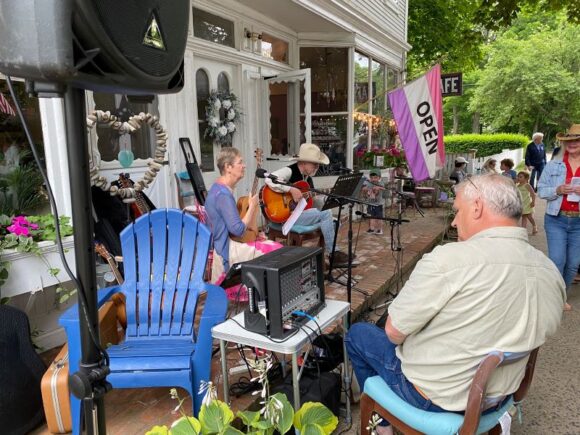 Launched in France in 1982, Make Music Day is an international musical festival open to all who would like to participate, and takes place in over 1,000 cities in 120 countries on June 21, the summer solstice.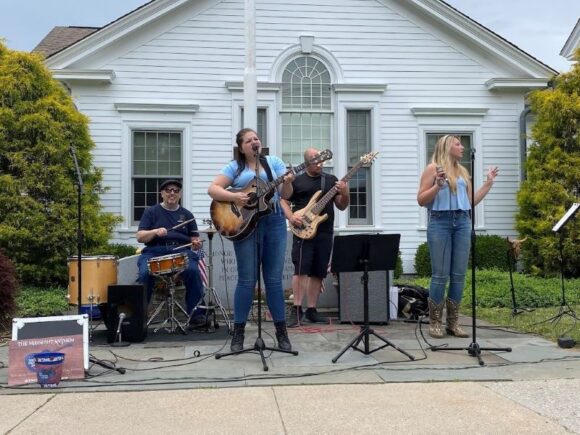 The State of Connecticut Office of the Arts debuted the State's effort in 2018 with 528 free musical performances at 224 locations across the state, including Old Lyme.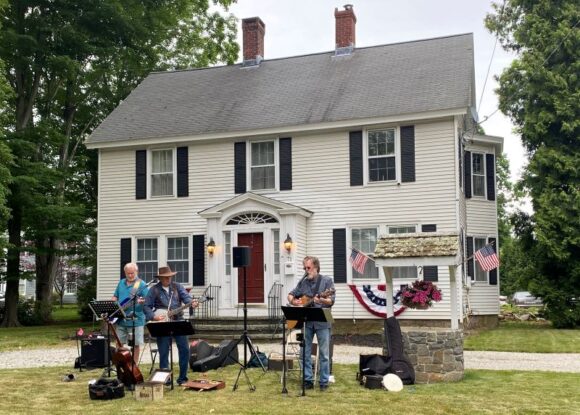 Many thanks to the organizers of this wonderful event, who included Dan and Gail Stevens of the MusicNow Foundation and Nightingale's Cafe, Old Lyme's 2021 Volunteer of the Year Cheryl Poirier, and Mary Seidner, Executive Director of LYSB.