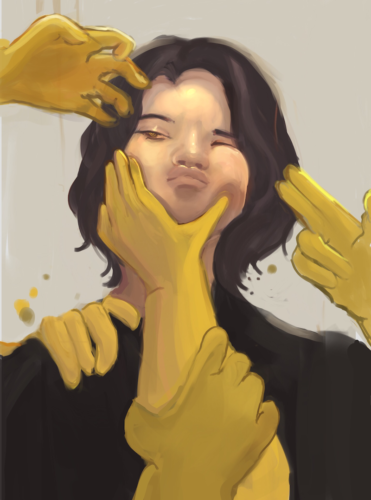 LYME-OLD LYME — Five Lyme-Old Lyme High School students were recognized at this year's Connecticut Scholastic Art Awards.
Senior Abby Patana deserves special recognition for receiving a Gold Key for her portfolio, Enveloped in Gold. She also earned a scholarship offer from the University of Hartford Art School worth $116,000 over four years, and her portfolio will go on to be juried at the national level.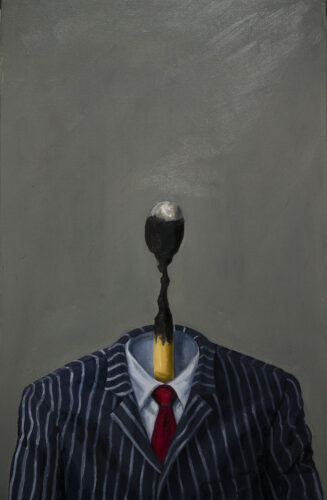 Senior Lea Wilson won a Silver Key in Printmaking and Honorable Mentions in both Portfolio and Comic Art, while Senior Kennedy McCormick earned two Honorable Mentions in Printmaking.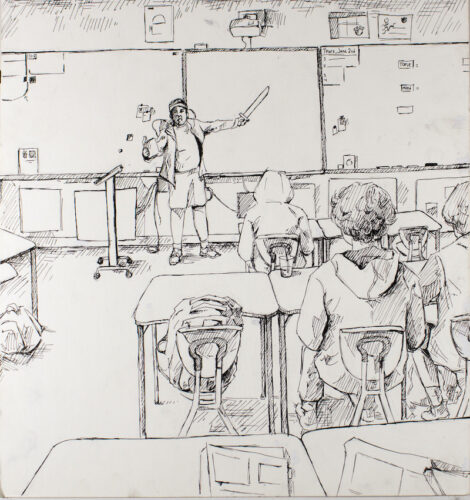 In the competitive Drawing and Illustration category Junior Grace Phaneuf and Sophomore Aven Kellert both also won Honorable Mentions.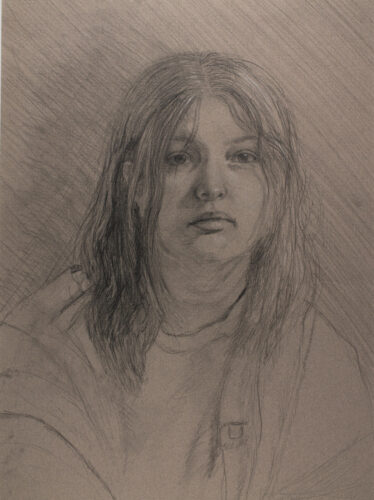 Jurying was competitive, with only seven percent of juried work accepted for this year's show.