LYME/OLD LYME — Why not join the Lyme/Old Lyme community in an Unplugged Weekend this coming Saturday and Sunday, Oct. 23 and 24?
Lymes' Youth Service Bureau (LYSB) invites you to de-stress and take a 'time-out' from technology and social media. The intent is that this is a weekend to consciously turn off our devices in favor of connection, reflection, and quality time.
One of the many activities offered is to stop by the LYSB porch at 59 Lyme St. with your children to pick up your fact sheet and instructions for collecting and spreading native pollinator plant seeds. Visit the display there and then pace the activity to suit your own needs throughout the weekend. This activity is offered by Pollinate Old Lyme! and the Lyme Pollinator Pathway.
Check  out all of the other fun family unplugged activities, which include a Pumpkin Party at LYSB, a Ukele Workshop at Nightingale's Acoustic Cafe, and a photo hunt on Lyme Street.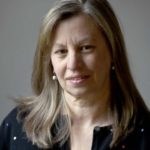 Mary Seidner, LYSB Executive Director, tells LymeLine.com, "We created the first Unplugged Weekend back in November 2020 with the middle school administration in an effort to reduce stress among youth and families in our community, and to get our kids to step away from social media for one weekend."
Explaining how that weekend came about, Seidner says, "We put out a call to local nonprofits to join us, and the response was strong. We have a variety of activities and adventures for kids and families to get outside during the upcoming weekend and enjoy some time away from social media, and simply de-stress."
She also points out that this will be a homework-free weekend for students of Lyme-Old Lyme Middle School.
Seidner emphasizes, "This collaboration shows our kids how much our community cares about them. We hope that having another Unplugged Weekend will encourage our community to turn off our devices in favor of connection, exploration, and quality time during quarantine and social distancing."
Visit this link to view a listing and full details of all the events and opportunities on offer in Lyme and Old Lyme this weekend.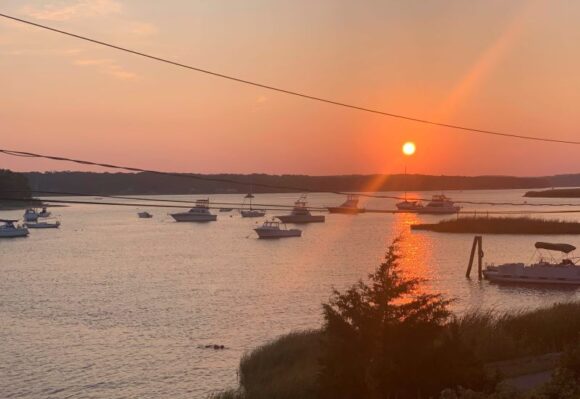 Choose some (or all!) of the following activities: