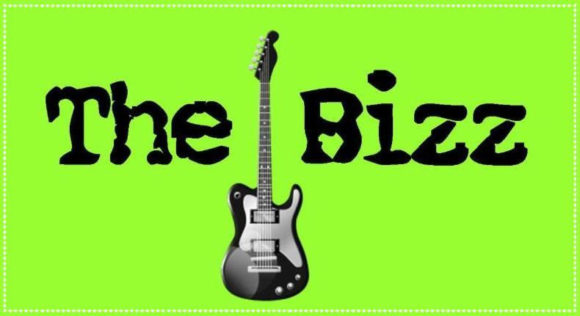 Lymes' Youth Services Bureau (LYSB) presents the 22nd annual performance of The Bizz, Friday, April 26, at 6:30 p.m. in the Lyme-Old Lyme High School auditorium. The show celebrates the talent that abounds in the youth of our community and the venue offers increased seating over the middle school auditorium.
The show features more than 20 acts, which include singing, dancing, instrumental and bands, all performed by talented Lyme-Old Lyme youth.
LYSB Director Mary Seidner told LymeLine that possibly a record number of acts auditioned this year, noting,"Unfortunately we didn't have room for all of them.  We saw many talented performers and we congratulate everyone on their creativity and energy."
The show has sold out several times in recent years, so early arrival is recommended.
Doors open at 6 p.m. and tickets are $8 at the door.  Tickets can be ordered in advance at this link.
All proceeds from the show benefit LYSB programs.
For more information, call 860-434-7208.