When:
August 19, 2022 @ 5:00 pm – 7:00 pm
2022-08-19T17:00:00-04:00
2022-08-19T19:00:00-04:00
Where:
Lyme Art Association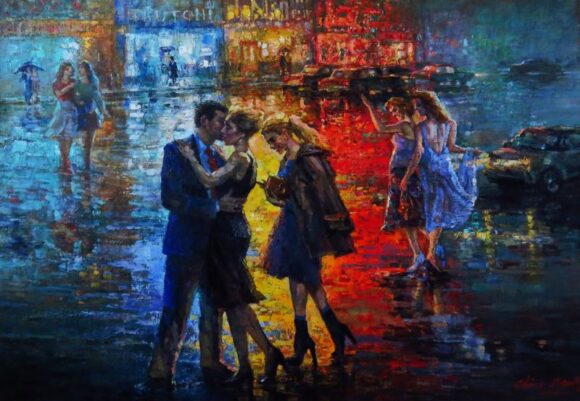 OLD LYME — On Friday, Aug. 19, from 5 to 7 p.m., Lyme Art Association (LAA) will host an Opening Reception for two new shows, which opened Aug. 12. All are welcome.
The first is Point of View, the 101st Annual Elected Artists Show, which showcases the 'best of the best' in representational art from LAA's Elected Artists.
These are the Association's most accomplished artists and also torch-bearers for the American representational tradition. They follow directly in the footsteps of the original Lyme Art Colony artists, who hung their tonalist and impressionist works on the walls of the local library back in 1901.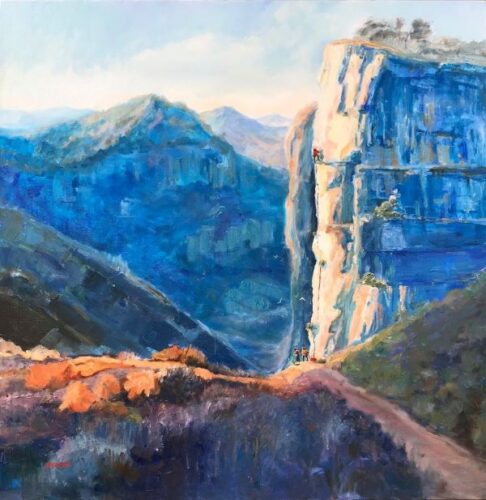 The second exhibition is True Blue. Considered beneficial to the mind and body, the color blue elicits a sense of tranquility and healing. The LAA challenged its Associated Artists to submit work where blue is the predominant or most significant color in their piece.  This ode to blue will be both pleasing and intriguing for visitors.
Both shows are on view through Sept. 22, 2022 and sponsored by Chelsea Groton Bank. Admission is free with donations appreciated.
The gallery is open at 90 Lyme St. in Old Lyme from 10 a.m. to 5 p.m., Wednesday through Sunday, and by appointment.  The Lyme Art Association is located in the Old Lyme Historic District in a building designed by Lyme Colony artist and architect, Charles Adams Platt.
The LAA was founded 1914 by the American Impressionists and continues the tradition of exhibiting and selling representational artwork by its members and invited artists, as well as offering art instruction and lectures to the community.
For more information on exhibits, purchase of art, art classes, or becoming a member, visit www.lymeartassociation.org or call 860-434-7802.