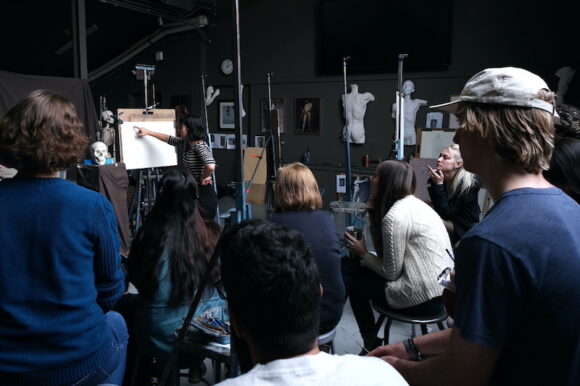 OLD LYME – The Lyme Academy of Fine Arts hosts its annual Fall Open House on Wednesday, Oct. 18, from 5.30 until 7.30 p.m. Visitors will be able to tour the campus, learn about fall programming, see live drawing demonstrations, and meet the acclaimed artists that comprise the Academy's principal faculty.
The Open House is an invitation to all aspiring or professional artists, alumni of the institution, community members, and those simply curious about the Lyme Academy and its mission.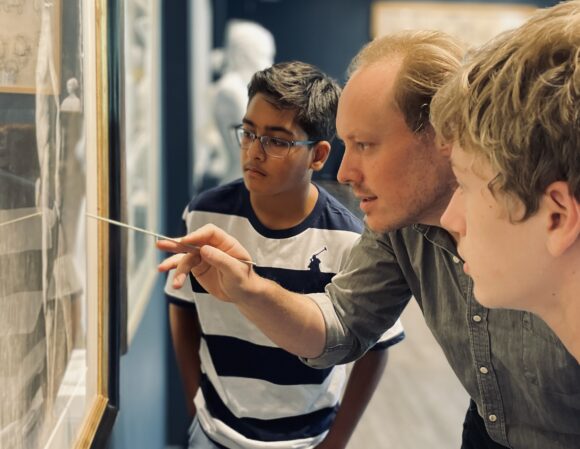 A special presentation by members of the Lyme Academy leadership titled, "What's going on at Lyme Academy today?" will be held at 6.30 p.m.
This event is free and open to the public.
Registration is not required but would be appreciated at this link for planning purposes .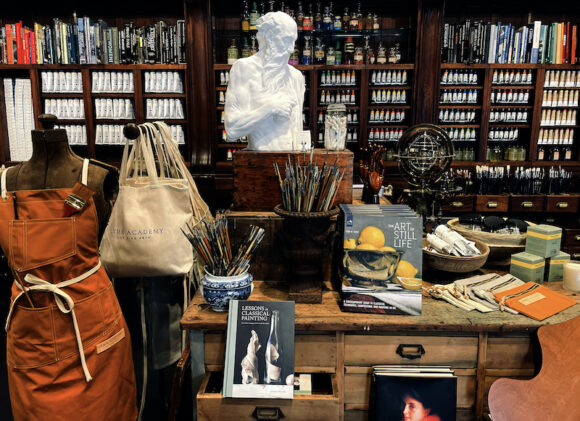 De Gerenday's Fine Art Materials and Curiosities, the Academy's on-campus art store, will be open until 8 p.m. Take the opportunity to see inside — and shop at — this unique art store.
The mission of the Lyme Academy of Fine Arts is to teach the foundational skills of drawing, painting, and sculpture in the figurative tradition. Its commitment to training students in these skills and its engagement with contemporary discourse will empower a new generation of artists. Through its programs and related ventures, including the opening of de Gerenday's Fine Art Materials and Curiosities on its historic campus, the Academy will enrich the cultural life of the community.