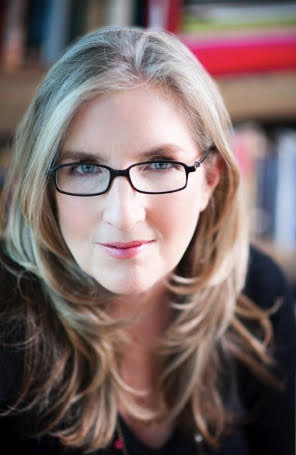 LYME — On Friday, Dec. 16, at 1 p.m., Lyme Library teams up with the Lymes' Senior Center Book Club to bring special guest Luanne Rice to their joint meeting.
The meeting will be held in the Lyme Public Library-Community Room.
The selected book for the month is "The Geometry of Sisters" by Luanne Rice and can be picked up at the Lyme Public Library circulation desk.
Rice will conduct a Q&A about her books and her writing techniques.
For further information, call 860-434-2272 or email programreg@lymepl.org