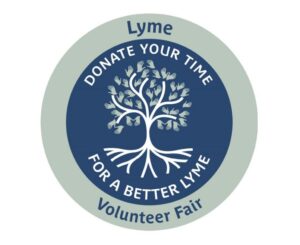 LYME — Donate your time for a better Lyme!
The Lyme Volunteer Fair will be held on Sunday, Oct. 23, from 2 to 4:30 p.m. at the Lyme Public Library.
More than 30 Lyme-affiliated nonprofits, associations, boards and commissions will be on hand with opportunities for local residents to volunteer and be of service to our town.
Cider and cider donuts will be served.