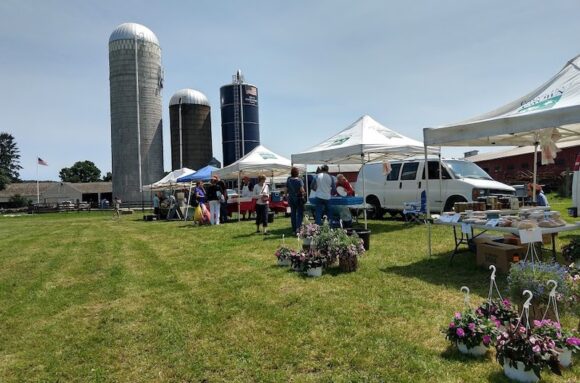 LYME — 'The Farmers Market at Tiffany Farms' in Lyme will open Saturday from 9 a.m. through 12:30 p.m. with fresh farm produce, baked goods, seafood, maple syrup, and more on sale. This will be the last day of the 2022 season.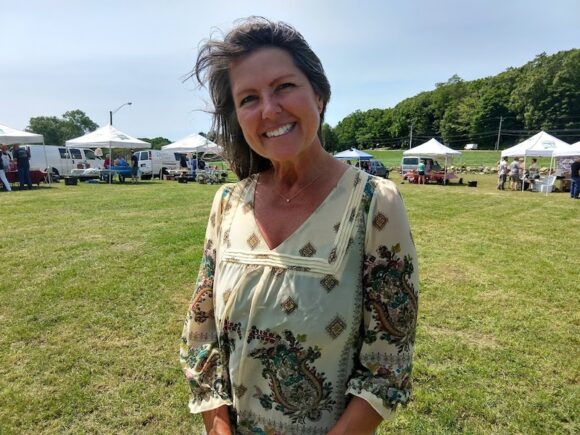 This Farmers Market, which evolved from the Lyme Farmers Market of yesteryear, is a perennially popular destination for both local and regional shoppers.
Jennifer Tiffany and her husband Bill Hurtle run the market and are excited this year to introduce "Community Service" and "Hospitality" tents.  
For the Community Outreach tent, Tiffany explains, "We will be compiling a list of approximately 20 different organizations and providing one group per week with the market venue as a form of outreach."
She stresses, "The idea is to not promote sales of their product or enhance collection of donations. It's quite simply to provide the selected group a platform giving them the opportunity to spread their cause — in other words, to say, "Here we are and this is what we are all about."
The hospitality tent, Tiffany explains, will be a resting spot for those who just need to sit a spell, noting, "We had some very faithful, strong-willed but physically-challenged visitors attending the market last year and this tent will be out of respect for them."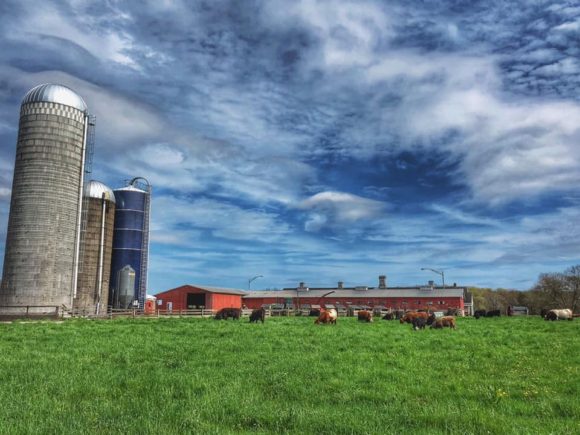 Tiffany notes, "All Department of Agriculture, Markets, Department of Health and CT Grown guidelines will apply."  She aspires to the same look as [Lyme Farmers Market at] Ashlawn," with the aim being to offer a "very classy " market, focused on Connecticut-grown or-produced items such as dairy, beef, vegetables, herbs, jellies and syrups.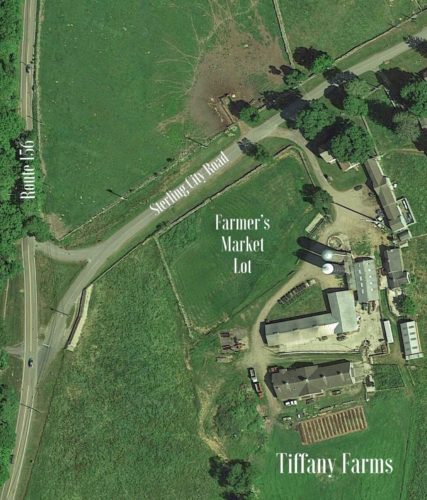 The list of full-time vendors this year includes:
Chatfield Hollow Farm

Dondero Orchards

Falls Brook Farm

Fat Stone Far

From the Farm

Maple Breeze Farm

Marna Roons

TALK Seafood

Tiffany Farms Pasture Raised Beef

Traveling Italian Chef

Upper Pond Farm

Wave Hill Breads
Guest Vendors include:
Confections by Toni-Marie
Mostly Nuts
Simply Sweet by Elana