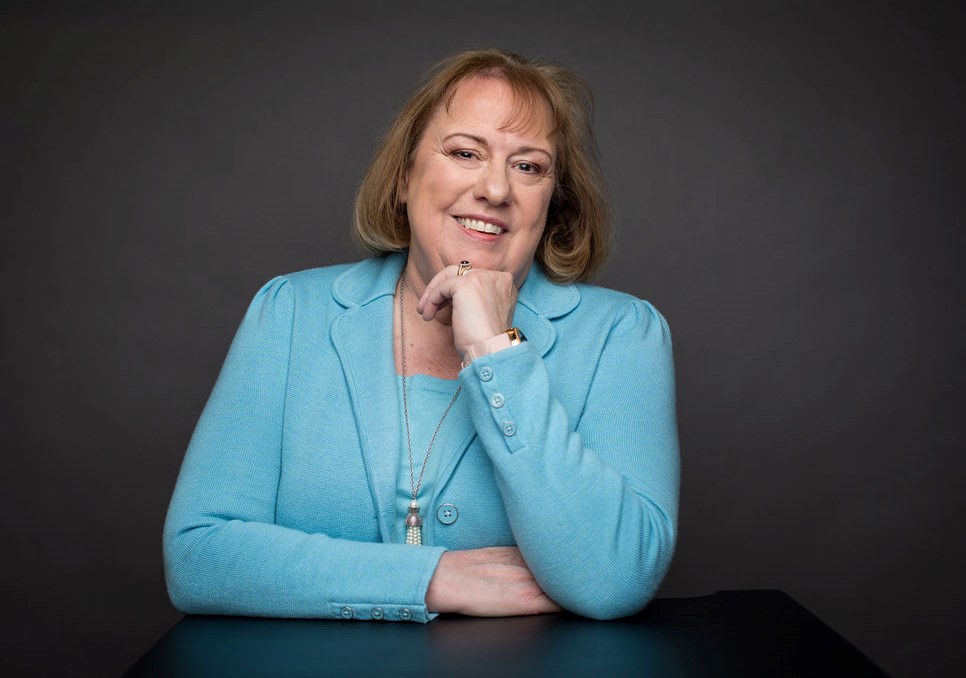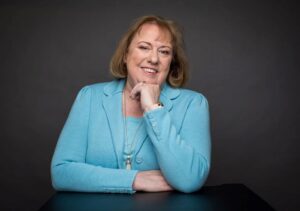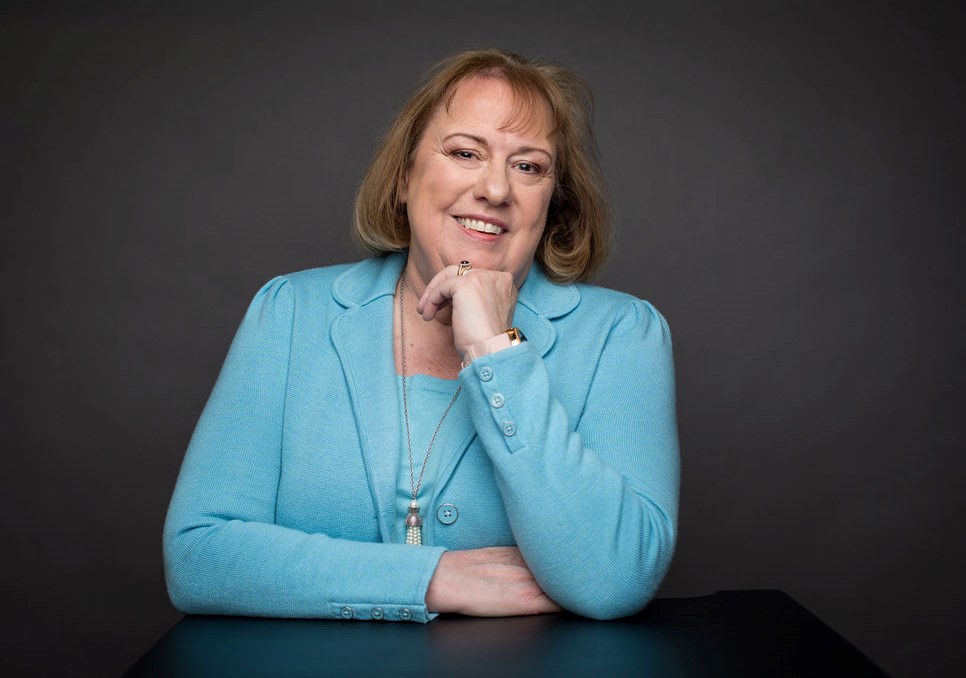 OLD LYME — High Hopes Therapeutic Riding, Inc. has appointed Liz Burton as their new Chief Development Officer in January 2022.  Burton has over 20 years of experience in diverse professional environments, nonprofit leadership and strategic relationship engagement.
Burton's experience in corporate relationships will be instrumental in supporting existing and fostering new community collaborations.
She looks forward to leading High Hopes in its critical fundraising endeavors as she follows in the footsteps of Sara Qua, who successfully guided the High Hopes Development Team for the past 16 years.
This next year will be one of outreach,  relationship-building and strengthening High Hopes through collaborative partnerships.
High Hopes is located at 36, Town Woods Rd. in Old Lyme, Conn.
Editor's Note: High Hopes is a premier therapeutic riding center and international instructor-training site, accredited by the Professional Association of Therapeutic Horsemanship International (PATH Intl.) since 1979. It has served people with physical, emotional and developmental disabilities for more than 40 years, offering year-round programs in equine assisted activities, including therapeutic riding, carriage driving and equine learning program.
High Hopes offers experiential learning through outreach programs, an integrated summer camp program and a variety of volunteer opportunities. The organization serves over 1800 people with disabilities each year, underwriting over 70 percent of all lesson costs and providing financial aid to 100 percent of its participants.
To learn more about High Hopes programs and participants or to volunteer, visit www.highhopestr.org.