LYME — This fall the sanctuary of the First Congregational Church of Lyme will be open on Monday evenings from 6 to 7 p.m.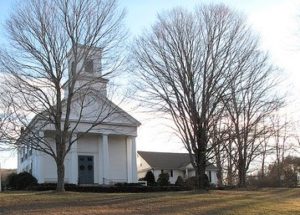 Church leaders invite anyone who wishes to stop by, say a prayer, or simply sit in the peaceful quiet of this historic building.
Masks and social distancing are required, along with adherence to the rules displayed on the door.
There is no limit on how long you stay within the prescribed timeframe.
For further information and/or any questions, contact Emily Bjornberg at EmilyABjornberg@gmail.com