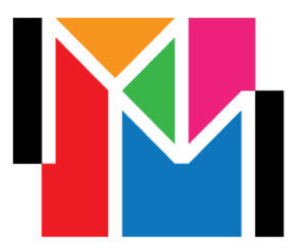 OLD LYME — Musical Masterworks, an acclaimed, not-for-profit organization with a 30-year-history of performing chamber music in Old Lyme, is looking for a part-time General Director.
The person appointed will be enthusiastic to build on the extraordinary success of the organization over previous years as he/she works with the president, board and artistic director to position it for the future.
Read the full job description, qualifications required and how to apply at this link.