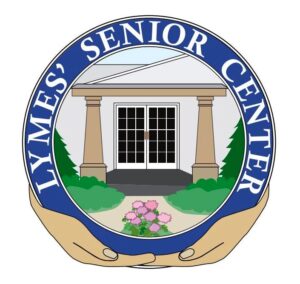 LYME/OLD LYME — All groups, programs, and activities at the Lymes' Senior Center are canceled starting Monday, March 16, until further notice.
At this time Meals on Wheels and Congregate meals will be served at the Center unless The Estuary (who provides the meals) cancels their services. In addition, the nurse will hold her regular 11:15 a.m. to 1:15 p.m. Monday to Friday schedule to address senior needs.
During this time, the Center will continue to coordinate with Lyme and Old Lyme Emergency Management, town officials, Health Departments, etc., and will be in contact with other Senior Centers to determine the best time to go back to "business as usual."
If you have any questions, call the Senior Center at (860) 434-1605 ext. 240.