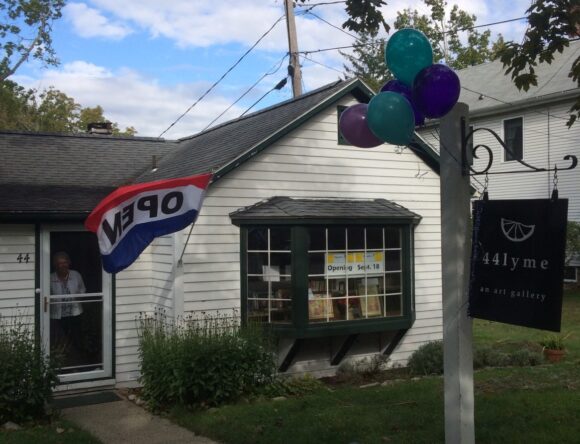 OLD LYME — Old Lyme-Phoebe Griffin Noyes (OLPGN) Library's BookCellar hosts its annual Holiday Book Sale in its temporary location at 44 Lyme St. on the evening of Friday, Dec. 6, from 4 to 7 p.m. and during the day on Saturday, Dec. 7, from 9 a.m. to 2 p.m.  Kick off this year's holiday season by choosing books as gifts and supporting your local library at the same time!
All books, CDs and DVDs will be half-price or less. Historic maps are excluded from the sale.
There will be books from all genres – from Children's and Young Adults to Art and Photography, the Classics, History and Biography, small gift books and large coffee table books.  There is a large collection of First Edition hardcover books, many with protective Mylar covers.
Most prices will range from $2 to $5, with a special bargain table with books priced under one dollar.  All proceeds benefit the Library.
For more information about the library or questions about the sale, call 860-434-1684 or visit www.oldlyme.lioninc.org.