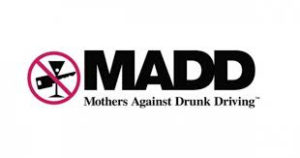 OLD LYME — Lyme-Old Lyme Prevention Coalition invites all LymeLine.com readers to a Community Talk on Underage Drinking this evening, Monday, Nov. 25, from 6 to 8 p.m.at Lymes' Youth Service Bureau, 59 Lyme St., Old Lyme.
The event, which is appropriate for all community members including youth, includes dinner, discussion, and activities with special guests from Mothers Against Drnk Driving (MADD).
Topics to be covered will include:
• Alcohol and the brain
• Alcohol conversations
• Brain games
Join LYSB and MADD representatives for dinner.
For further information, call 860-434-7208.