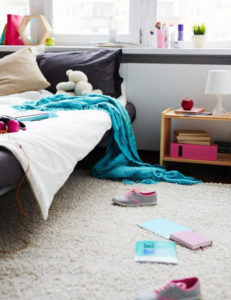 Lymes' Youth Service Bureau hosts an important program tonight at 7 p.m. in the Lyme-Old Lyme High School Auditorium for parents and community members.
Titled, 'Hidden in Plain Sight,' participants are invited to browse a mock bedroom that is filled with items that can be easily used to hide drugs and paraphernalia.
This will be followed by a presentation to:
Understand the types of inexpensive, easily accessible products available.
Recognize warning signs of drug use, both obvious and hidden.
Practice skills for having tough conversations with young people in your life.
Learn about resources available in your community.
This program is free and open to the public.
For more information, visit lysb.org