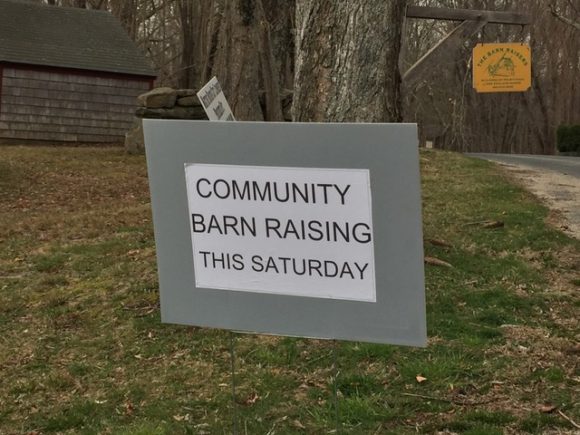 There will be a community barn raising from 8 a.m. to 4 p.m. today (Saturday) at the corner of Burr Rd. and Bill Hill Rd. in Lyme, on the site where a previous older barn was demolished this past week.
Willing hands of all ages are welcome.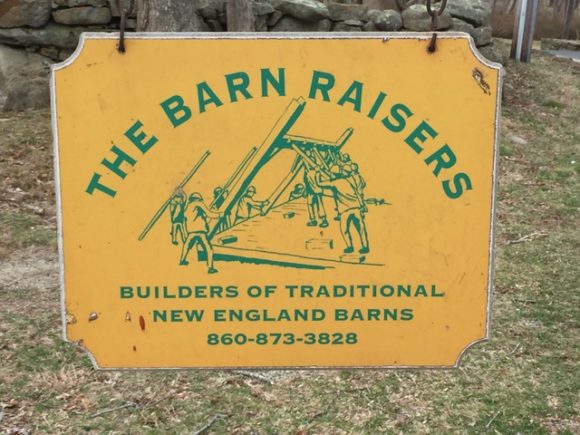 We do not have much information on the event at this time.If you do, please send it along to ediotr@lymeline.com asap!
Thanks!