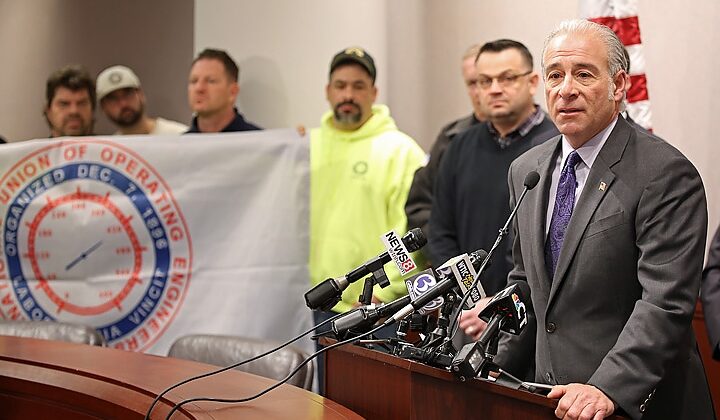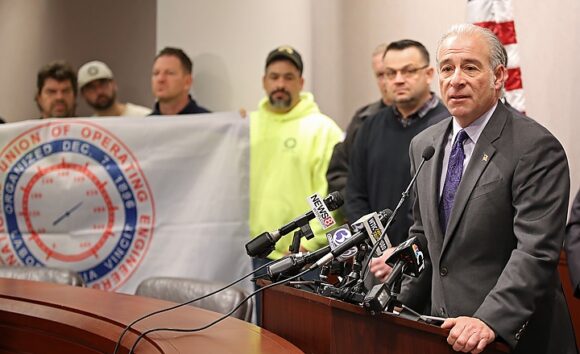 Read the full story, which includes a quote by local State Rep. Devin Carney (R-23rd) and was published on CTNewsJunkie.com, Jan. 29. at this link.

HARTFORD — Democratic legislative leaders in the House weren't going to wait for the start of the legislative session to debate electronic tolls. They want to hold a vote and pass it as soon as possible.
"Connecticut residents can't afford to wait; we must invest in transportation now," Rep. Antonio Guerrera, D-Rocky Hill, said. "Every day we put off making these tough decisions, we risk tragedy on our decaying roads and bridges."
Guerrera and Rep. Chris Perone plan on …
Editor's Note:  CTNewsJunkie.com and LymeLine.com are both proud members of the Local Independent Online News (LION) publishers group.  We are glad to offer links to each other's articles.