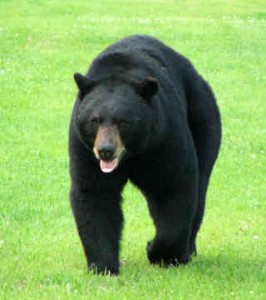 Potapaug Audubon presents "Bears in Connecticut" on Thursday, June 1, at 7 p.m. at the Old Lyme Town Hall, 52 Lyme St, with guest speaker Paul Colburn, DEEP, Master Wildlife Conservationist.
This talk will focus on the natural history, habitat, diet, behavior, population and reproduction of bears, plus the current research efforts and practical recommendations for coexistence between the black bear and humans.
Black bear artifacts will be on display.
For more information, call 860-710-5811.