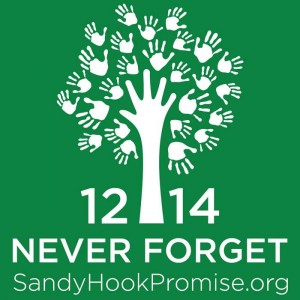 On Dec. 14, one year ago today, we lost 26 fellow Americans to gun violence at Sandy Hook Elementary School in Newtown, Conn.  We lost 20 of our youngest students and six dedicated school workers.
To mark the anniversary of that senseless tragedy, President Obama will honor those lost at Sandy Hook with a moment of silence this morning at 9:30 a.m. ET.
We invite LymeLine readers to join him and us as we honor the victims of Newtown.