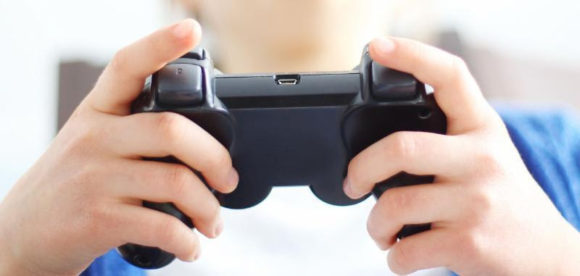 Lymes' Youth Service Bureau (LYSB) hosts a program tomorrow evening, Tuesday, May 2, titled, Internet & Video Gaming:Parenting the Connected Child, which will be led by Paul Weigle, M.D.
The program starts at 7 p.m. and will be held in the Lyme-Old Lyme Middle School Auditorium. All are welcome and the program is free.
Regular video game play has rapidly escalated in recent years and has dramatically changed the landscape of childhood and adolescence. The average American youth spends over five and a half hours per day interacting with screen media for entertainment and engages in extensive regular video game play.
Topics include:
How much is too much?
How does screen time affect academic achievement, sleep and behavior?
What is internet gaming disorder?
How can I protect the health of my child?
Tips for parents
Weigle is a child and adolescent psychiatrist and associate medical director of Natchaug Hospital, of Hartford Healthcare in Connecticut, where he serves as medical staff president.  He is co-chair of the American Academy of Child and Adolescent Psychiatry's Media Committee and has authored numerous articles on the effects of video game and internet habits on the mental health of youth, and regularly speaks on the topic to physicians, parents and mental health professionals.