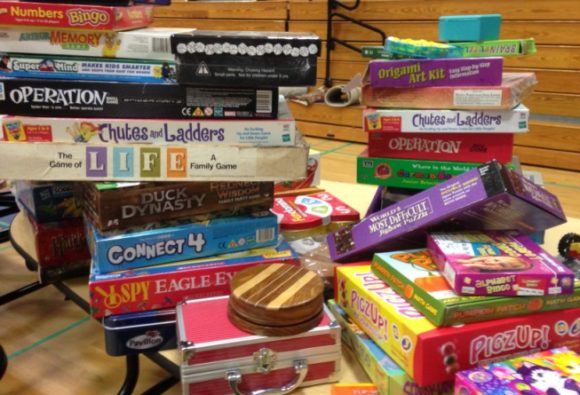 The 2
nd
 annual
Friends of Music
Tag Sale, will bring bargains galore to the Lyme-Old Lyme High School's (LOLHS) gym and Commons areas on Saturday, April 22, from
8:30 a.m. to 12:30 p.m
.
Proceeds from the sale will help advance the mission of the Lyme-Old Lyme 
Friends of Music
, who provide support to the music programs in Lyme-Old Lyme Schools at all levels.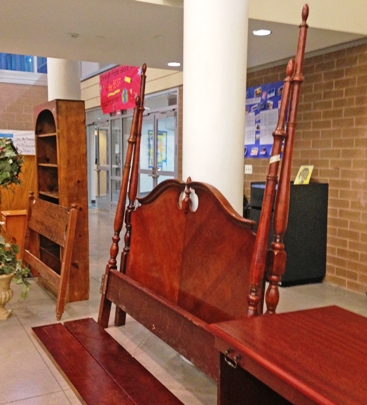 Items for sale will include housewares, toys, books, CDs and DVDs, sporting goods, furniture, tools, and more.
Clothing and bedding will
not
be included in the tag sale.
Spring cleaning? Moving? Donations of items to the Friends of Music Tag Sale will be gladly accepted on

Friday, April 21

, from

4 p.m. to 8 p.m.

at the high school:

 

housewares, furniture, sporting goods, toys, books, CDs and DVDs, artwork, tools, etc., in good condition—but no clothing, please.
Friends of Music was established in the early 1980s in response to District budget cuts that threatened to affect arts programs in our schools. Today Friends of Music provide support to Lyme-Old Lyme Schools music programs at all levels: materially, by funding unbudgeted and unexpected items, and administratively, by assisting with uniform distribution, staffing at events, and more.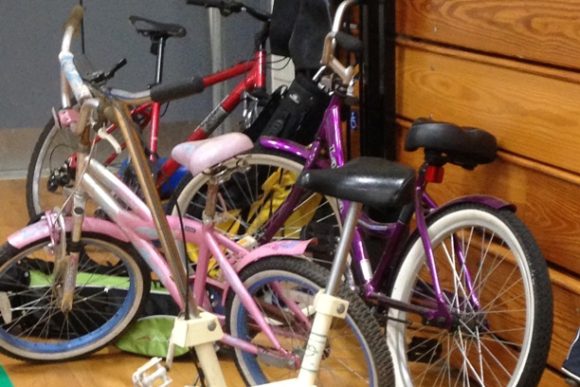 Friends of Music also supports LOLHS students individually by awarding scholarships to selected graduating seniors.
As a registered 501(c)(3) nonprofit organization, Friends of Music can accept matching funds from employers.