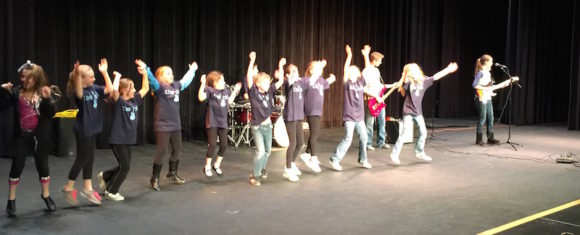 It's your time to shine!
Auditions for LYSB's Youth Talent Show, The Bizz, will be held Monday, March 6, from 4 to 6 p.m. and Tuesday, March 7, from 4 to 7 p.m.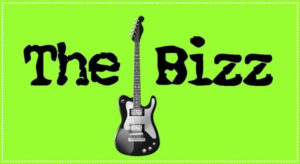 Auditions are open to all musicians, singers, dancers, rappers, bands, comedians, magicians, etc.
Book your audition online at this link or call 860.434.7208.  Click here for full details and audition rules
The Bizz will be held Friday, March 24, at 7 p.m. at Lyme-Old Lyme High School.